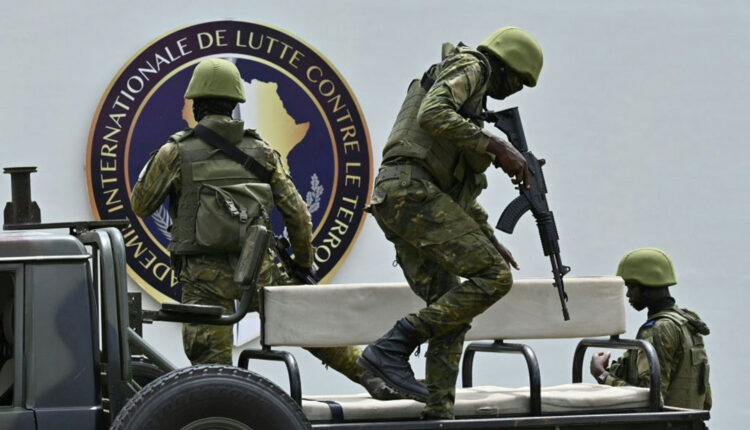 Reading Time:
3
minutes
ADF STAFF
In February 2020, the leaders of terror groups in the Sahel gathered in central Mali for a rare face-to-face meeting. According to French intelligence, the leaders of al-Qaida in the Islamic Maghreb; the Group for Support of Islam and Muslims, known by its Arabic abbreviation JNIM; and the Macina Liberation Front discussed a shared objective: expansion. They intended to expand toward the Gulf of Guinea, and one of the first countries in their crosshairs would be Côte d'Ivoire.
It did not take long for the plan to produce deadly results. In June 2020, extremists stormed a security post in Kafolo leaving 10 Soldiers dead. In 2021, at least seven attacks have been attributed to terror groups in Côte d'Ivoire along its border with Burkina Faso.
"Côte d'Ivoire must prepare itself for this crisis," Savadogo Mahamoudou, an expert on violent extremism, said during a conference at the l'Institut supérieur de management des risques in Burkina Faso. "They must not make the same mistakes committed by the Sahelian countries. That is to say, in equipping and correctly training their defense and security forces."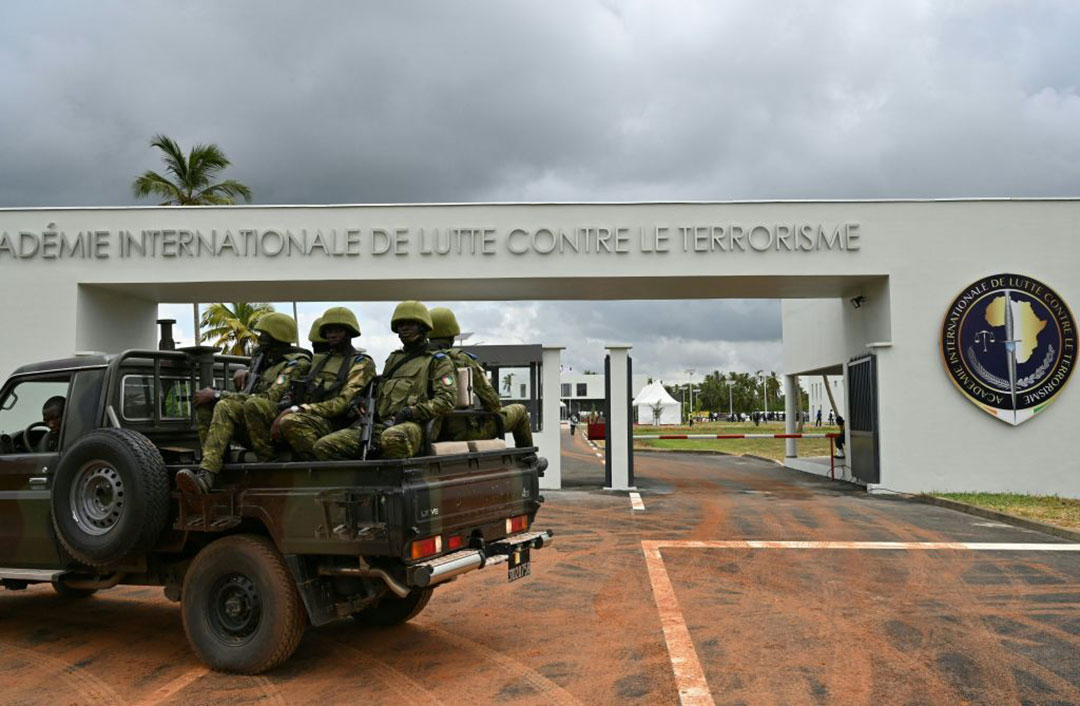 Last month, Côte d'Ivoire sent a strong signal that it is prepared for the fight. On June 10, it held a ceremony to inaugurate the International Academy to Combat Terrorism (AILCT). The 1,100-hectare campus sits 50 kilometers outside Abidjan and includes a school for government officials, a training center for special forces and a research institute.
"The AILCT will be the vanguard of the response of a free and conscious West Africa, specially trained and unflinchingly determined," said Ivoirian Prime Minister Patrick Achi during the ceremony.
The counterterror training program was created by Ivoirian President Alassane Ouattara and French President Emmanuel Macron in 2017. Since then it has trained 500 security professionals from 15 African countries. The new facility will have training modules for police, military, customs officials and prison administrators.
Leaders emphasized that its doors are open to all security forces in the region.
"The AILCT must become a hub of expertise and regional competency in the fight against terrorism to help the stability of our states and the security of our populations," Ouattara said.
Backers have given $27 million for the first phase of the academy with an additional $45 million anticipated for the second phase. Upon opening, AILCT can train three sets of 25 students simultaneously.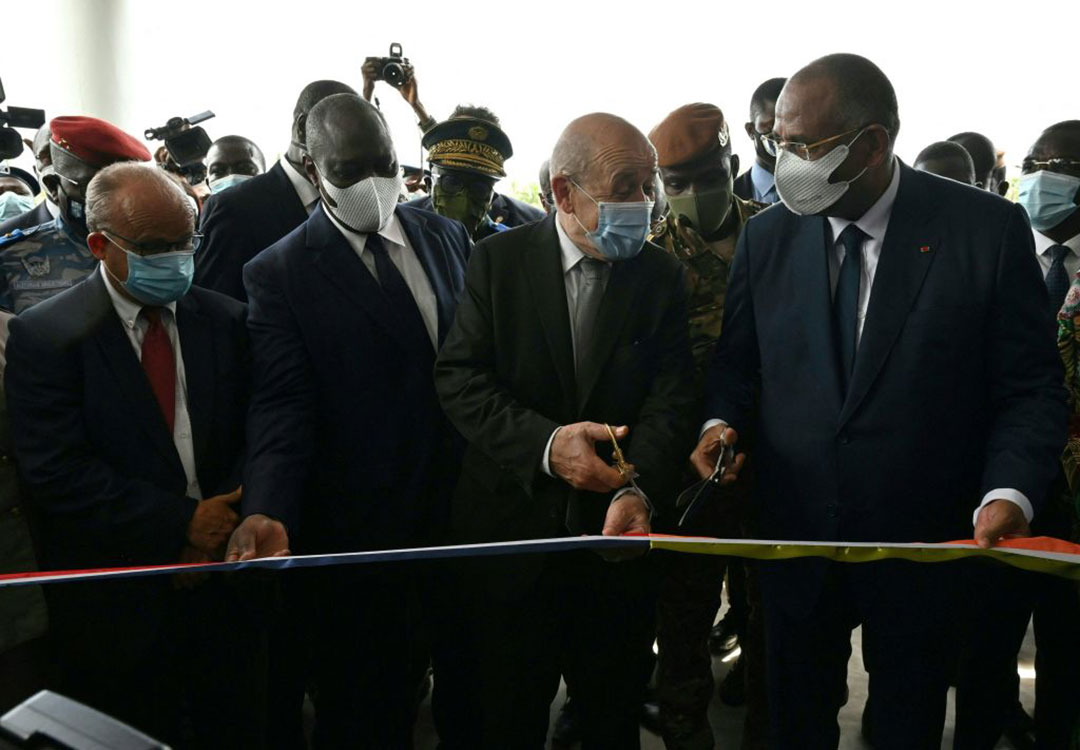 The training is urgently needed. The ceremony took place three days after extremists attacked a security station in the northern city of Tougbo, killing one Ivoirian Soldier. The attack was the third in that region in two months.
Experts say extremist groups seek to capitalize on resentment by civilians in the far north in order to turn them against the government.
"The north of Côte d'Ivoire is beginning to be under the influence of jihadist groups. This region is key to the security of the Ivoirian state," Ivoirian counterterror expert Lassina Diarra told Agence France-Presse.
Addressing the threat will require a multifaceted approach that goes beyond military confrontation. Terrorists seek to exploit issues such as intercommunal violence and capitalize on the absence of the state and the lack of economic opportunities. The north has linguistic and cultural ties to neighboring Burkina Faso, allowing groups based there to cross the border to recruit. "All these factors allow this threat to progressively spread to coastal countries, and it is facilitated by armed terrorist groups that create corridors and comfort zones in these countries," Mahamoudou said.
French Foreign Minister Jean-Yves Le Drian said he hopes the academy will be a forum for exchanging ideas and experiences among security professionals in order to deepen understanding of regional problems.
"The scourge of terrorism is not inevitable. Not in Africa or anywhere else," Le Drian said during the ceremony. "It is a threat that we must combat. … We can do it with coherence and pragmatism by mobilizing the best specialists with optimal infrastructure. We know it's our responsibility to battle this common enemy."