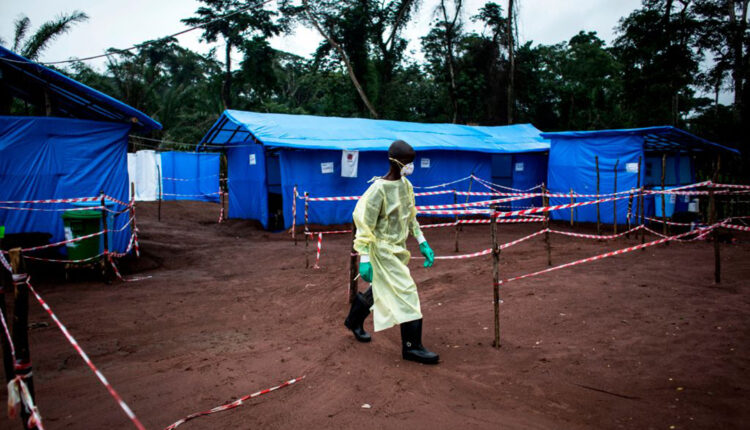 Reading Time:
3
minutes
ADF STAFF
Military and public health leaders from across Africa gathered virtually for the African Partner Outbreak Response Alliance (APORA) conference to discuss pressing health issues facing the continent. The semiannual conference sponsored by U.S. Africa Command (AFRICOM) focused on how countries can work together to respond quickly to disease outbreaks.
The gathering brought together 94 people from 17 countries, including representatives from AFRICOM and the U.S. Centers for Disease Control and Prevention (U.S. CDC), along with experts from Burkina Faso, Cameroon, the Democratic Republic of the Congo (DRC), Kenya, Senegal, Tanzania and elsewhere in Africa.
The first of three sessions on March 30 focused on building rapid response teams to tackle disease outbreaks quickly and as close to the source as possible. The program continued on April 3 and April 6.
"We certainly must continue to work together to fight this and other pandemics around the world," Col. Jonathan Craig Taylor, AFRICOM command surgeon, told the gathering. "The planning is as important as anything else we do."
The 2014-16 Ebola outbreak inspired the creation of APORA to build greater cooperation and coordination among African nations. That outbreak killed more than 11,000 people as it spread across several nations in West Africa. Health officials faced the challenge of tracking and preventing the spread internally and across international boundaries.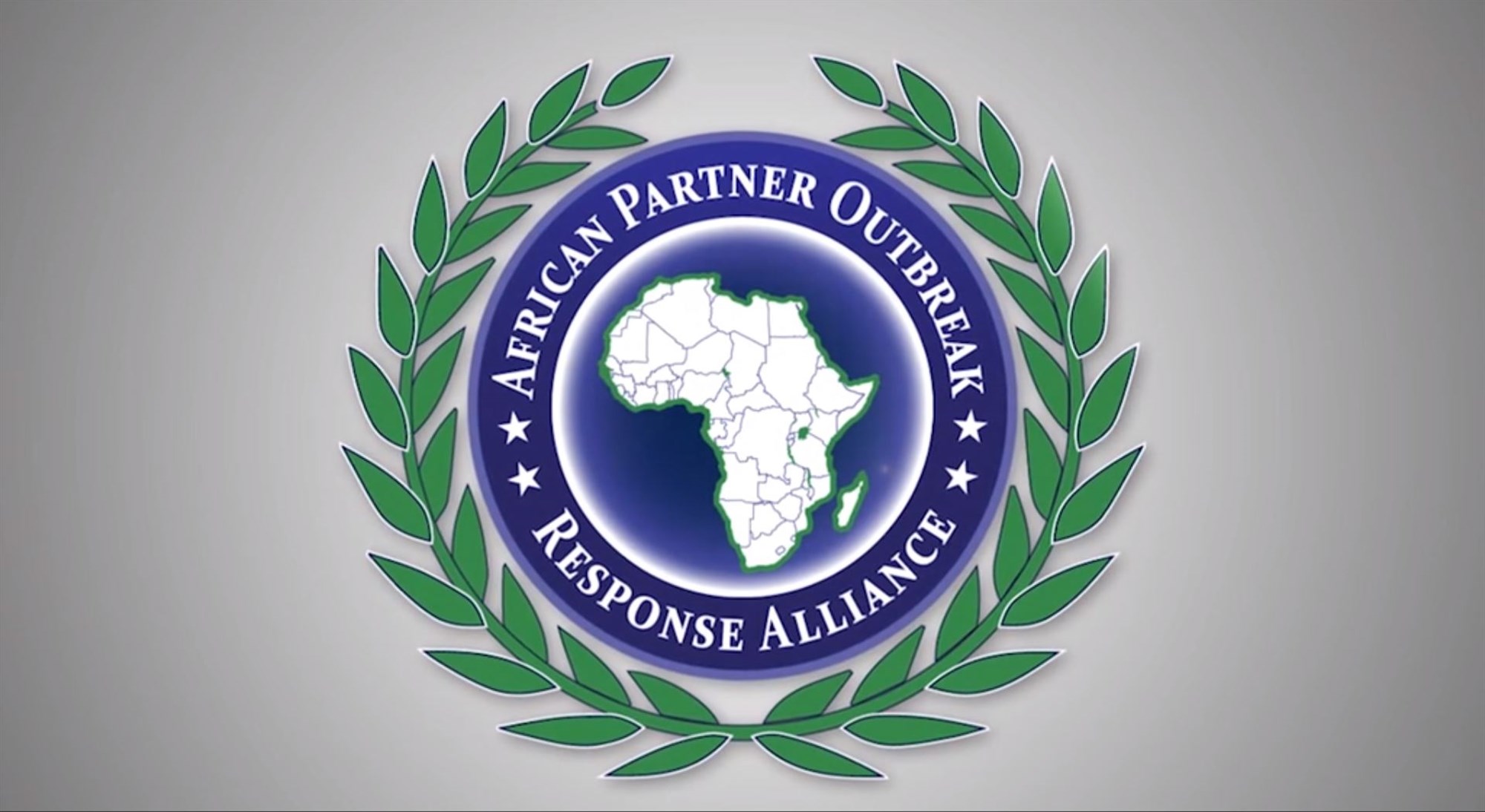 Dr. Mays Shamout, an epidemic intelligence service officer at the U.S. CDC, told participants the COVID-19 outbreak prompted countries around the world to seek the CDC's help to create rapid-response teams. Rapid-response teams need to be in place long before an emergency strikes, she said.
"We need to practice rapid response to be prepared for emergency times," she said. Whether in practice or a real emergency, the response needs to be led by the team closest to the incident unless it is overwhelmed, she added.
Event organizer U.S. Air Force Capt. Sharon Laughter, an international health specialist, said the virtual conference provided a valuable opportunity for nations to share information and help each other improve their response to disease emergencies.
"Each member country displays varying baseline capacity for rapid response, and this event aids in collaboration and distributing information to all member countries," she said.
Countries vary widely in rapid-response capacity. Kenya, for example, relies on established local networks supported by the military when needed.
"Counties will always be expected to take the lead," Kenya Defense Forces Col. Christopher Ekkutan told the conference. "For now, rapid-response teams are formed on an ad hoc basis."
Liberia, which was part of the 2014 Ebola outbreak, has integrated rapid-response teams into its security protocols, according to Maj. Joseph B.N. Kowo Jr.
In the DRC, which recently reported an Ebola outbreak in North Kivu province, rapid-response teams find their mission complicated by a lack of security and public trust, particularly if the military is involved, said Jean-Christophe Shako, director of the infectious disease lab at the DRC's Ministry of Public Health.
"It's best to keep rapid response in civilian hands," he said.
Logistics also present a challenge in a large country with challenging geography, he said.
In such cases, rapid-response teams drive as far as they can, then travel the rest of the way by motorcycle or on foot. The World Health Organization sometimes provides helicopter transport if necessary, he added.
"The epidemiologist must overcome these challenges to do his work," Shako said.
The same challenges can make it difficult for teams to communicate information about prevention to populations in outbreak zones, he said.