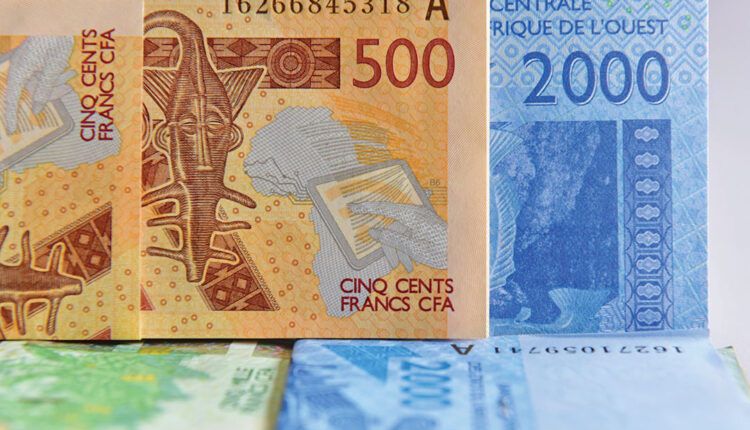 Reading Time:
< 1
minute
VOICE OF AMERICA
Debate on the future of the CFA franc in the six-member Central African Economic and Monetary Community (CEMAC) has intensified after the announcement that eight African countries agreed to change the name of their common currency to "eco." They also severed the CFA franc's links to France.
The CFA franc used by West and Central African states is considered by many as a sign of French interference in its former African colonies.
Louis Nsonkeng, a researcher and economic lecturer at the University of Bamenda-Cameroon, said when the eco becomes legal tender, the eight West African states will have their financial freedom from France. He says the six Central African states that also use the CFA franc should immediately emulate the example of the West Africans.
Cameroon, the Central African Republic, Chad, Equatorial Guinea, Gabon and the Republic of the Congo use the CFA franc. The CEMAC member states have more than 50% of their financial reserves kept in the French treasury, after agreements signed in 1948.
Thomas Babissakana, a Cameroonian economist and financial expert, said such agreements drain the economies of Central African states because France now uses the euro, yet France still controls its currency.
The CFA franc was pegged to the French franc until 1999, when its value was fixed at about 660 CFA francs to one euro.