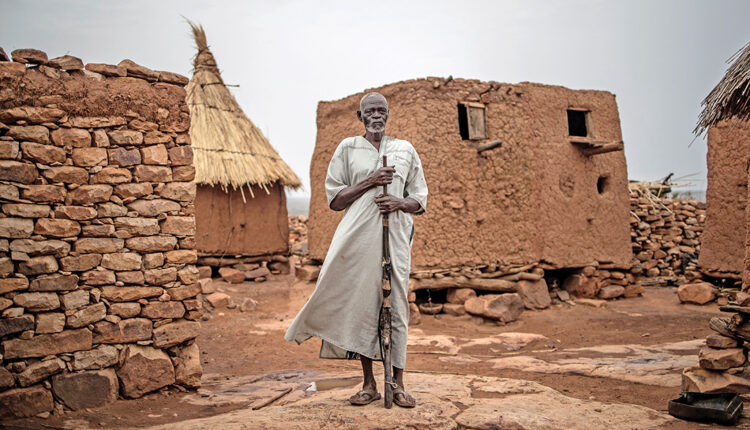 Reading Time:
< 1
minute
BBC NEWS AT BBC.CO.UK/NEWS
Activists aiming to maintain traditional culture have pledged $1 million to help the people of central Mali's Mopti region restore parts of their heritage, which has been threatened by armed conflict.
The United Nations' cultural organization, UNESCO, is working with the International Alliance for the Protection of Heritage in Conflict Areas to support rehabilitation of the Cliff of Bandiagara, also known as the Land of the Dogons, which has been a UNESCO World Heritage Site since 1989. The area is known for its homes carved into the limestone rock and the architecture, as well as the traditional way of life.
Fighting in Mali has led to the partial or total destruction of 30 of the area's 289 villages, the U.N. said. Buildings and cultural objects have been lost, resulting in the "deterioration of cultural practices and traditions of the Dogon, Peuls, Bozo, Bambara and Sonrhai groups," the U.N. reported.
The disappearance of certain traditions has fueled intercommunal conflict. Although historically there had often been conflict between more settled communities and roving pastoralists, this began to become more violent after a 2012 uprising in northern Mali.
The U.N. said the $1 million will be spent over the next three years to protect ceremonial objects and restore the damaged architectural heritage, "notably housing, granaries and sites dedicated to traditional culture."