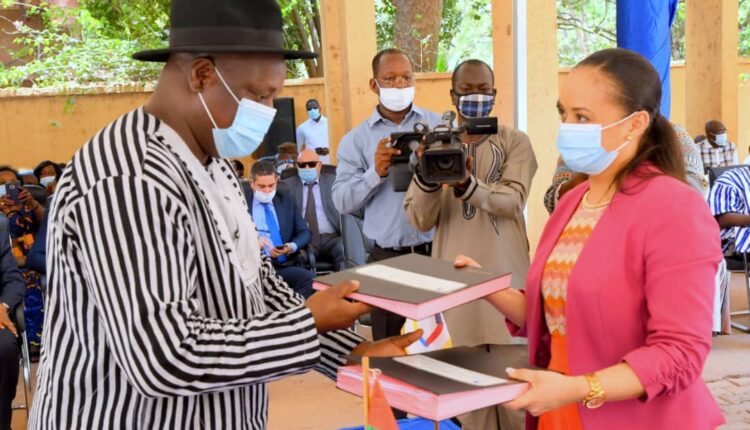 Reading Time:
2
minutes
ADF STAFF
In the presence of violent Islamist extremism in the Sahel region, efforts are underway to protect young people from the growing threats of recruitment and radicalization.
Radio Jeunesse Sahel, which translates to Sahel youth radio, was established April 12 as part of a partnership between the International Organization of La Francophonie (OIF) and the G5 Sahel, a regional cooperation effort for development and security among Burkina Faso, Chad, Mali, Mauritania and Niger.
"It's a radio station that is going to be of great importance," Burkinabe Minister of Foreign Affairs Alpha Barry said to reporters at a ceremony in Ouagadougou, where the station will be based. "The idea is to dedicate programs to youth. Programs for peace, social cohesion, living together will be a way of fighting against radicalism and religious extremism.
"This is something that we have been waiting on for a long time."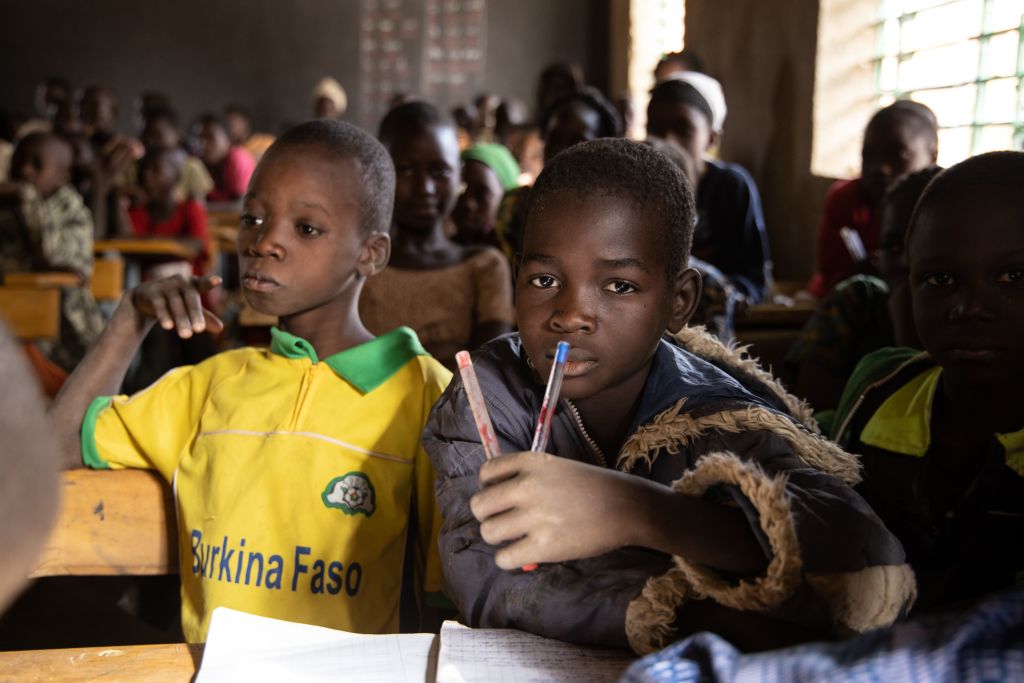 Islamist attacks by al-Qaida and Islamic State affiliates have grown in frequency and intensity since 2017.
At least three violent extremist organizations operate in G5 countries, taking advantage of porous borders and large swaths of mostly lawless rural areas. The groups prey upon disaffected young people who often struggle with hunger and poverty.
The idea for Radio Jeunesse Sahel is to appeal to young people in the Sahel with news, public information, civic education and entertainment.
The station will be broadcast in French and in the main languages of the region — Arabic, Bamanakan, Fulani, Hausa and Mooré — on the Internet and eventually on an app.
OIF spokeswoman Oria Vande weghe trumpeted the station's original content by and for young people promoting dialogue, solidarity and culture.
"Radio Jeunesse Sahel aims through its broadcasts to promote living in harmony and a constructive vision of the future," she said at the ceremony. "It offers young people a sense of ownership of their future, a reflection of their reality and authentic content that is credible, reliable and, above all, inspiring."
People from the G5 countries will operate the station.
Before the station was commissioned, station manager Andre Abel Barry and his team consulted with more than 1,000 young people from the region as part of a technical study on the media consumption of 15- to 35-year-olds.
An advisory committee made up of 17 young women and men from the five countries helped steer the station's objectives and content. The committee also is tasked with supporting the creation and operation of the station.
Abel Barry, who oversaw the yearlong project, said the programming aims to meet the needs of the youth of the five countries regarding employment, training, living peacefully, and learning how to consume and use media.
It's "a project with, by and for the young people of the Sahel," he said.