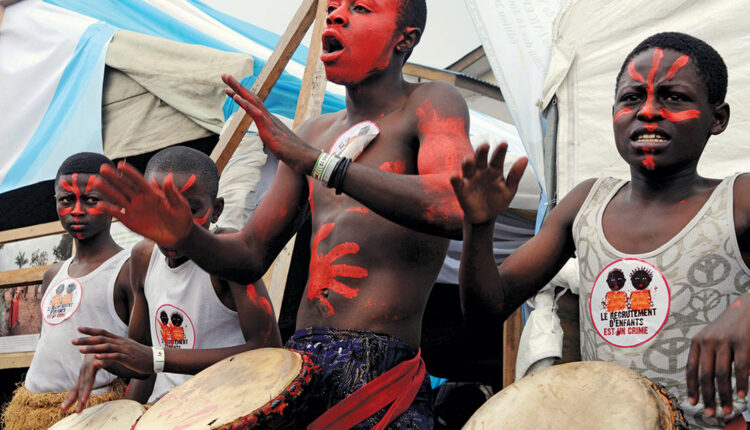 Reading Time:
< 1
minute
BBC NEWS AT BBC.CO.UK/NEWS
In a field in central Goma, in the eastern part of the Democratic Republic of the Congo, 36,000 people got the chance to forget fears about insecurity and enjoy some top music acts at the Amani Festival.
The festival, named after the Swahili word for peace, is a rare time for such large numbers to come together in one place in this region. Goma is the biggest city in an area that has seen an upsurge of violence. Attacks by the Allied Democratic Forces rebel group and army attempts to flush them out have led to hundreds of civilian deaths.
The three-day event started with a performance of a requiem, or prayer for the dead, based on Mozart's Requiem but given a Congolese interpretation through local performers.
The living also were remembered. "We are coming together to show the world that life still exists," organizer Guillaume Bisimwa said, "that we are aware that a better future depends on all of us and that we must work together to build it."
As the festival was promoting peace across the region, it also featured traditional artists from Rwanda, which is just across the border. A troupe came to show the Intore dance, which is performed at family celebrations and at big national events.
The first festival was in 2014. The 2020 event was the fifth one. It included 75 stands for businesses and nongovernmental organizations, 810 volunteers from 13 nationalities, and 35 groups of musicians and dancers.