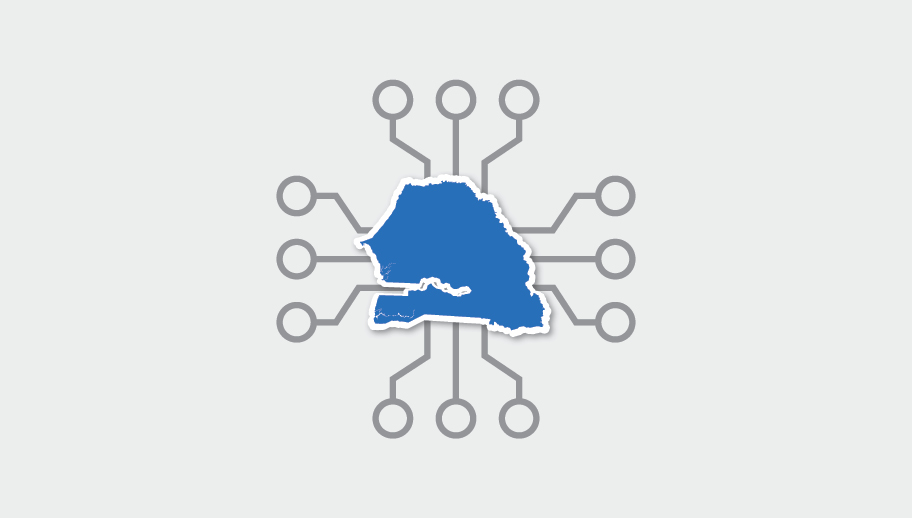 Reading Time:
< 1
minute
AGENCE FRANCE-PRESSE
Senegal has inaugurated a cyber security school that aims to strengthen West Africa's defense against computer hackers and prevent the internet from being used to fund terror or distribute propaganda.
Senegalese Foreign Minister Sidiki Kaba and French counterpart Jean-Yves Le Drian opened the National Cyber Security School on the sidelines of an annual regional security conference in Dakar.
The school will train security services, the judiciary and private businesses in combating cyber crime. Backed by France, it will have a "regional vocational role" in helping other West African countries, French officials said.
The school, which was proposed at an earlier security conference, initially will be based in Dakar at the National School of Administration before moving to Diamnadio, a new town being built about 30 kilometers from the capital.
Senegal has an internet penetration rate of more than 50 percent and has tried to be a continental cyber security leader. It was the first country to ratify the African Union Convention on Cyber Security and Data Protection.