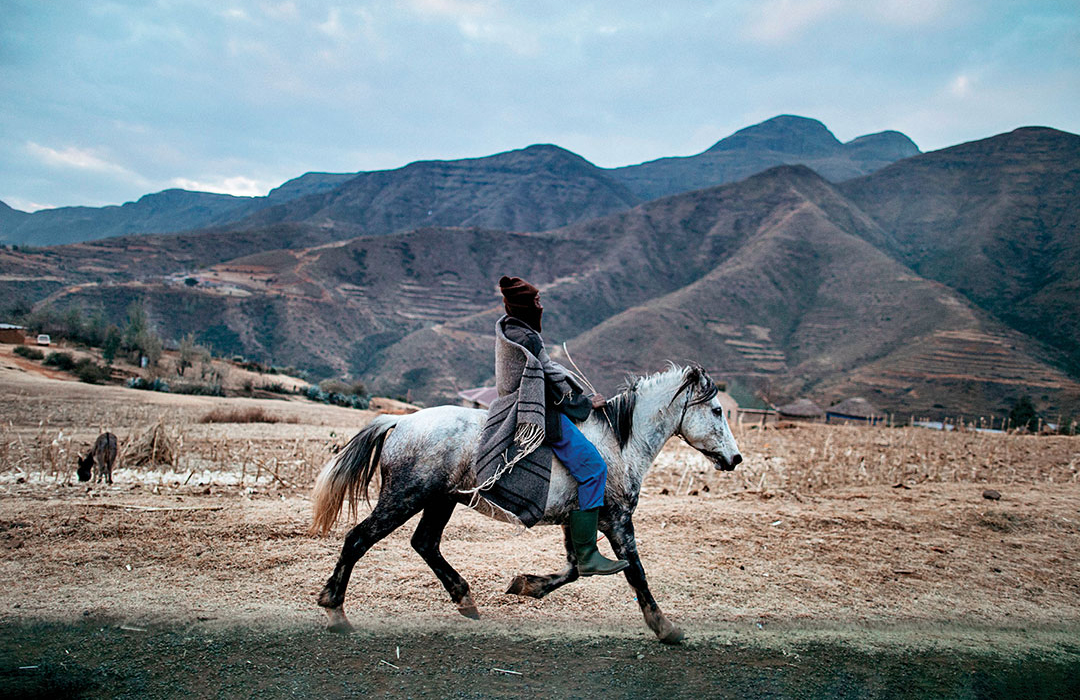 SADC Mission Helps Stabilize Lesotho
Reading Time:
< 1
minute
AGENCE FRANCE-PRESSE
Soldiers who were sent to Lesotho in 2017 after the country's top Army commander was killed withdrew from the area in November 2018. The Southern African Development Community (SADC), a regional bloc, deployed a force to the landlocked kingdom after an Army commander was shot dead in barracks by officers from a perceived rival faction. The region feared further instability.
The seven-nation SADC force, which included 207 military personnel, 15 intelligence officers and 24 police officers, was deployed for six months and extended to a year. The mission was to "strengthen peace and security," SADC spokeswoman Barbara Lopi said.
At a ceremony to mark the end of the mission, SADC Executive Secretary Stergomena Lawrence Tax hailed progress in restoring security. "There is significant improvement in the working relations amongst the various security agencies, the government and civil society," she said.
Prime Minister Thomas Thabane said the SADC mission left Lesotho "with the confidence that our security agencies would now respect civilian authority and conduct their services as mandated by the constitution."
Known as Africa's Switzerland because of its mountainous scenery, Lesotho has a long history of political instability. It suffered coups in 1986 and 1991.