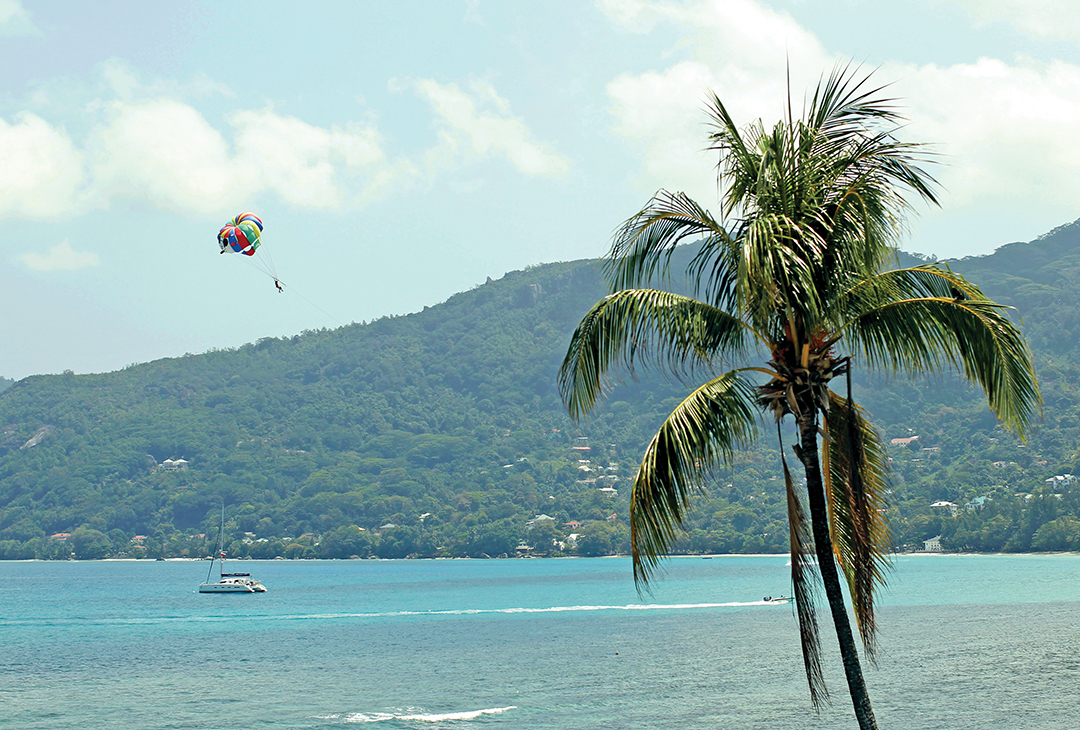 Reading Time:
< 1
minute
SEYCHELLES NEWS AGENCY
The Seychelles is taking steps to limit the damaging effects of fish aggregating devices (FADs) on the island nation's reefs and other areas through a new project that aims to intercept FADs before they wash up on beaches.
FADs are free-floating platforms used by the tuna industry to attract fish. They are commonly made up of a 4-square-meter bamboo raft covered with shade material and fishing nets or ropes hanging down from the corners to a depth of 20 to 50 meters.
Gathering data on the seriousness of the issue around the Seychelles' islands and getting the fishing industry to contribute to the cost of FAD cleanups are the secondary aims of the project. The Island Conservation Society said software will be installed on a computer at the organization's head office, which will warn when a FAD is in danger of getting tangled in a reef or washing ashore. The fishing devices are equipped with GPS.
The Seychelles, a 115-island archipelago in the western Indian Ocean, relies on fishing and tourism to support its economy.
The FAD Watch Program has been described as the first of its kind. The chief executive of the Island Development Co., a parastatal company that manages 14 islands in the Seychelles,  said the company will intercept FADs that end up close to the other outer islands.
The pilot project will depend on conditions at sea, the facilities on the islands allowing the company to get to the FADs before they land on the reefs, and whether they can be brought ashore until the fishing boats or bigger vessels can recover them.