This article is part of an ongoing series.
For more debunked COVID-19 claims visit the first article in the series.
---
ADF STAFF
Social media can be an effective tool to spread accurate information about COVID-19 and help guard against the pandemic's spread. Its many platforms also can be used to disseminate false information about the disease, its origins and how to treat it.
Hundreds of social media-driven myths about COVID-19 have been circulated and debunked since the pandemic began. This article exposes some of the misinformation that has circulated, driving paranoia, mistrust of health officials and a lax attitude toward a disease that has killed more than 254,000 people in Africa.
The following is a small selection of debunked COVID-19 claims: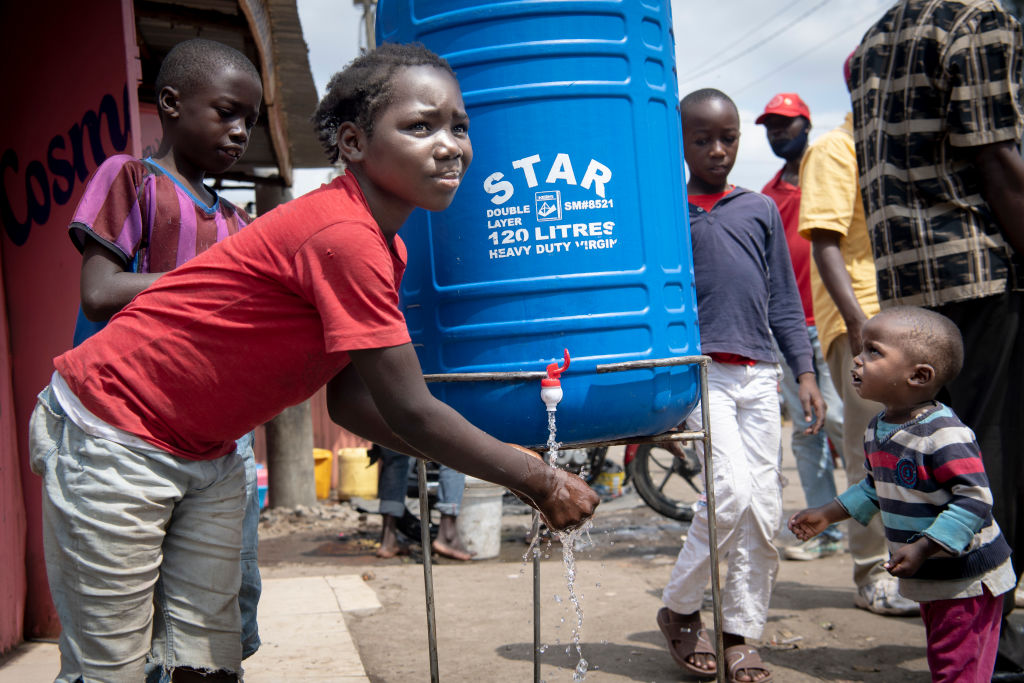 Yes, Germs Exist

Although modern science has established that many diseases, such as COVID-19, are caused by germs, a widely circulated Facebook post from May 2022 claimed that "germs do not attack healthy living bodies."
The post further stated that "germs are in fact our friends, assisting us in many bodily processes from digestion to nutrient composition to detoxification and healing." Although not all germs make people sick, some do, such as those that cause COVID-19.
The lengthy post also made the erroneous claim that humans don't have immune systems. As Africa Check notes, centuries of medical research have proved that humans have immune systems and that they help prevent disease.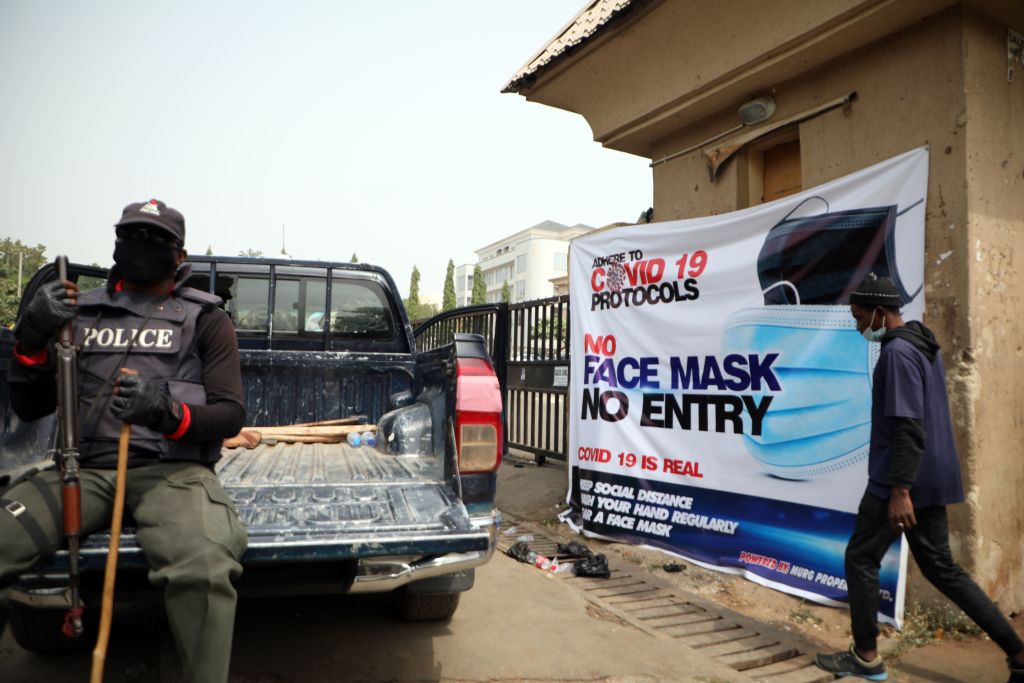 Nigerian Study on COVID-19 Antibodies
As it marked two years since the pandemic hit Nigeria, the country's Guardian newspaper analyzed the results of a Nigeria Centre for Disease Control (NCDC) study. The story reported that more than 50% of the population had contracted COVID-19 and now had antibodies to fight off the disease.
"In other words, over 50% of Nigerians have survived the virus," the newspaper reported. The article included quotes from Dr. Chinwe Ochu, who leads the center's prevention programs and knowledge management.
However, Dr. Yahya Disu, the NCDC's head of risk communication, told Africa Check that Ochu had not made a conclusive statement about the study's results.
"The study is still ongoing," Disu said. "It has been conducted in only about six states and the results vary significantly. So, it is not correct to conclude that the study found that over 50% of Nigeria's population has been exposed to Covid-19 and has developed antibodies for it."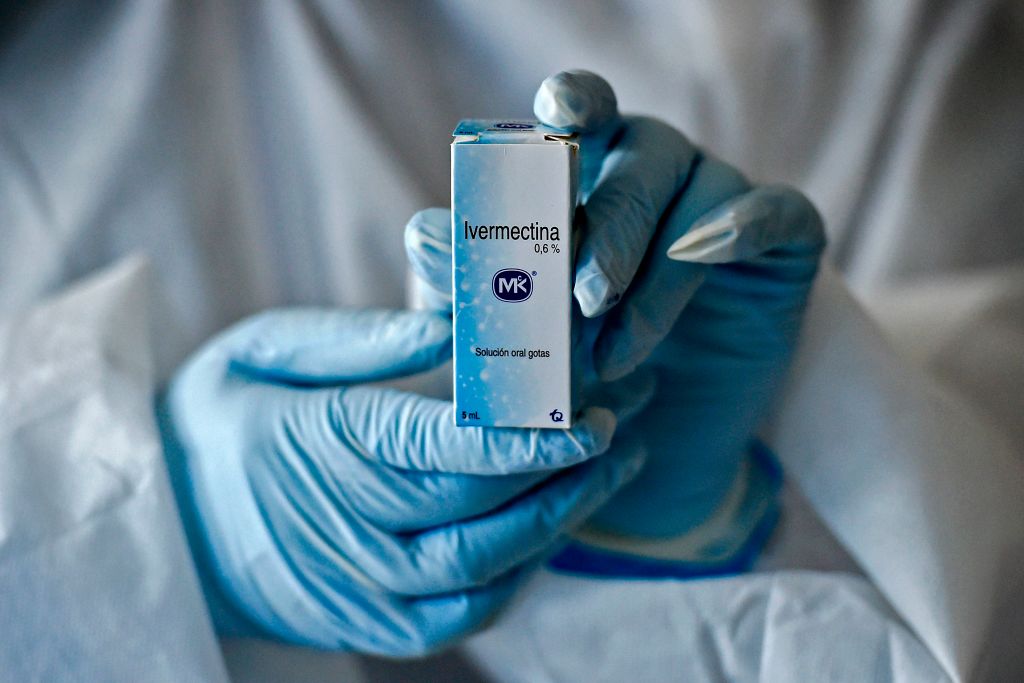 Rich Psychopaths "Cooked Up" Pandemic
A Facebook post circulating in South Africa purports to show a German attorney presenting facts to a grand jury about the pandemic's origins.
The video is about a "group of super rich psychopathic and sociopathic people," who the attorney said "cooked up" COVID-19, as Africa Check reported.
Grand jury decisions have no legal binding, and only two countries in the world — the United States and Liberia — use them.
The attorney in the video is Reiner Fuellmich, who is known for making false claims about COVID-19. The "grand jury" is actually a group called "Grand Jury: The Court of Public Opinion," which is funded and run by the Berlin Corona Investigative Committee, an organization notorious for denying the severity of COVID-19, according to Africa Check.
Fuellmich makes many wild claims in the video, including that COVID-19 can be treated with vitamin C, vitamin D, zinc, ivermectin and hydroxychloroquine. Such claims have been widely refuted by health experts and public health organizations around the globe.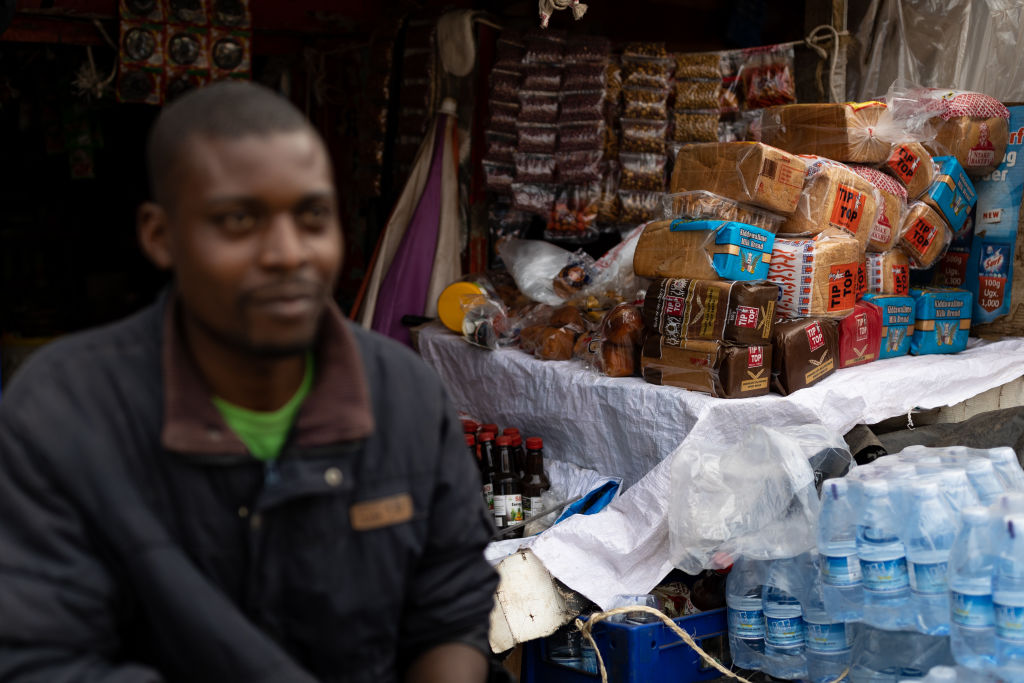 Baking Soda Not a Miracle Cure
One viral Facebook post, written in Afrikaans, made the claim that by taking baking soda with water every day, "you can protect your own body and even save your own life from deadly viruses."
The post claims that baking soda can kill any virus in the human body, destroy cancer cells and increase oxygen levels, among other benefits. According to Africa Check, the post was viewed hundreds of thousands of times.
Baking soda can help reduce plaque and gingivitis when brushing your teeth, ease the symptoms of occasional acid reflux, and relieve some forms of skin irritation. But it is not safe to use long  term. Potentially lethal side effects include kidney disease, mineral deficiencies, hypertension, heart failure and intestinal problems.
This article is part of an ongoing series. For more debunked COVID-19 claims, visit the other articles in the series.