ADF STAFF
Social media can be an effective tool to spread accurate information about COVID-19 and help guard against the pandemic's spread. Its many platforms can also be used to disseminate false information about the disease, its origins and how to treat it.
Hundreds of social media-driven myths about COVID-19 have been circulated and debunked since the pandemic began. This article, the first in a series, exposes some of the misinformation that has circulated, driving paranoia, mistrust of health officials and a lax attitude toward a disease that has killed more than 252,300 people on the African continent.
The following is small selection of debunked COVID-19 claims: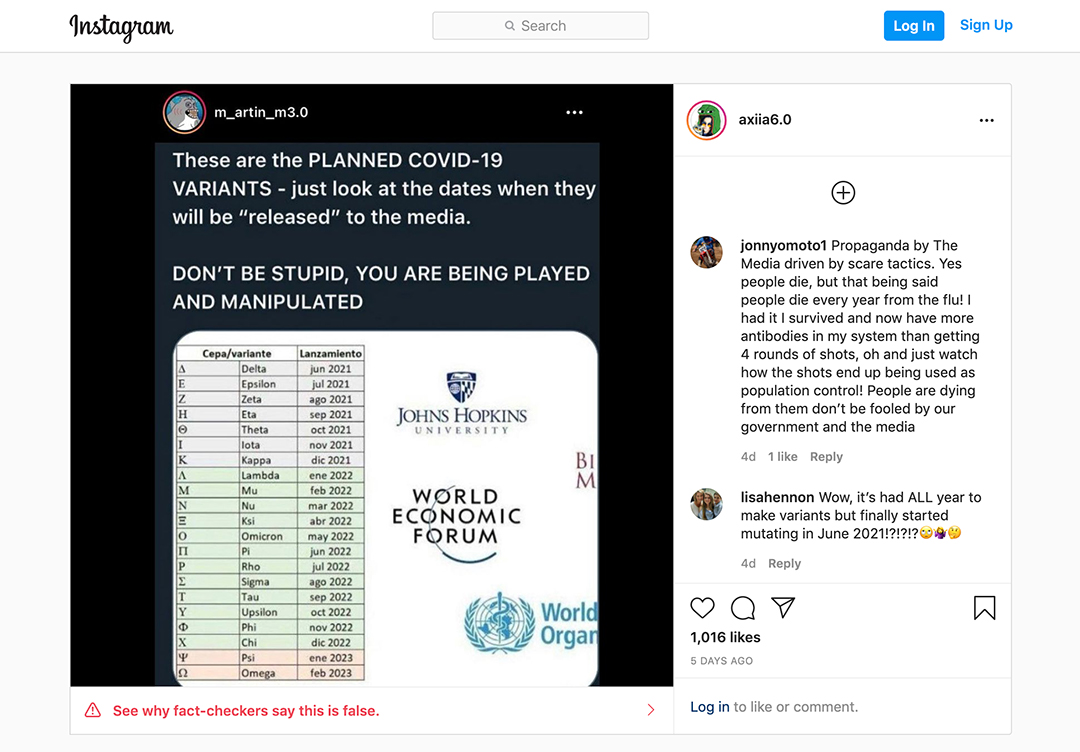 False Chart Claims Planned Variants
One popular conspiracy theory is that global powers are releasing new COVID-19 variants to prolong the pandemic. A post that has been shared widely on Facebook and Instagram since July 2021 shows a chart of supposedly "planned" COVID-19 variants and when their discoveries would reach the media. The chart, which features World Health Organization (WHO) and World Economic Forum (WEF) logos, claims that the final coronavirus variant will be publicized in February 2023, by which time the disease will have killed 7 billion people.
However, the WHO and WEF told Agence France-Presse (AFP) that the chart does not represent their work. Health officials have warned since the beginning of the pandemic that viruses mutate unpredictably and highly transmissible variants were likely to emerge, causing new waves of infections. This happens naturally with widely circulating viruses and is not part of a conspiracy.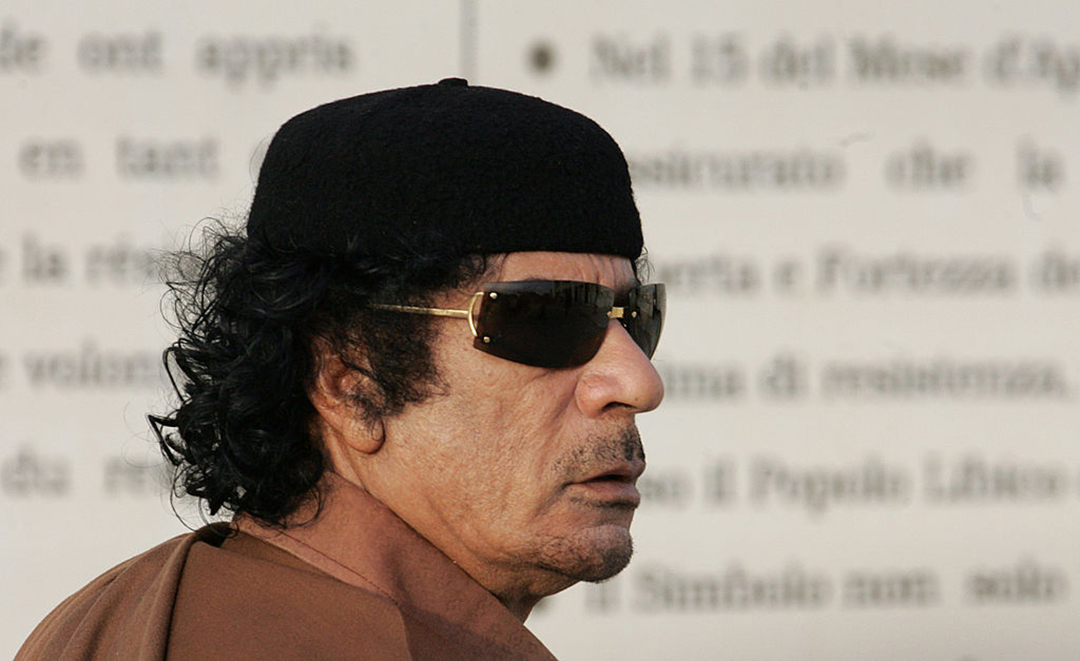 Gadhafi Never Predicted the Pandemic
Posts spread on Facebook, YouTube and other platforms claim former Libyan ruler Moammar Gadhafi predicted the COVID-19 pandemic during a 2009 speech before the United Nations.
"They will create the viruses themselves and sell you the antidotes. Thereafter, they will pretend to take time to find the solution when they already have it," is the quote attributed to Gadhafi.
A transcript of Gadhafi's U.N. speech shows this was a misquote and he never made this statement. During the 2009 speech he refers to the swine flu which was circulating at the time and says medicines "should not be sold" and should "be given free of charge" to those in need. During the COVID-19 pandemic, this has been done with billions of dollars' worth of medicine and protective equipment donated to countries in need.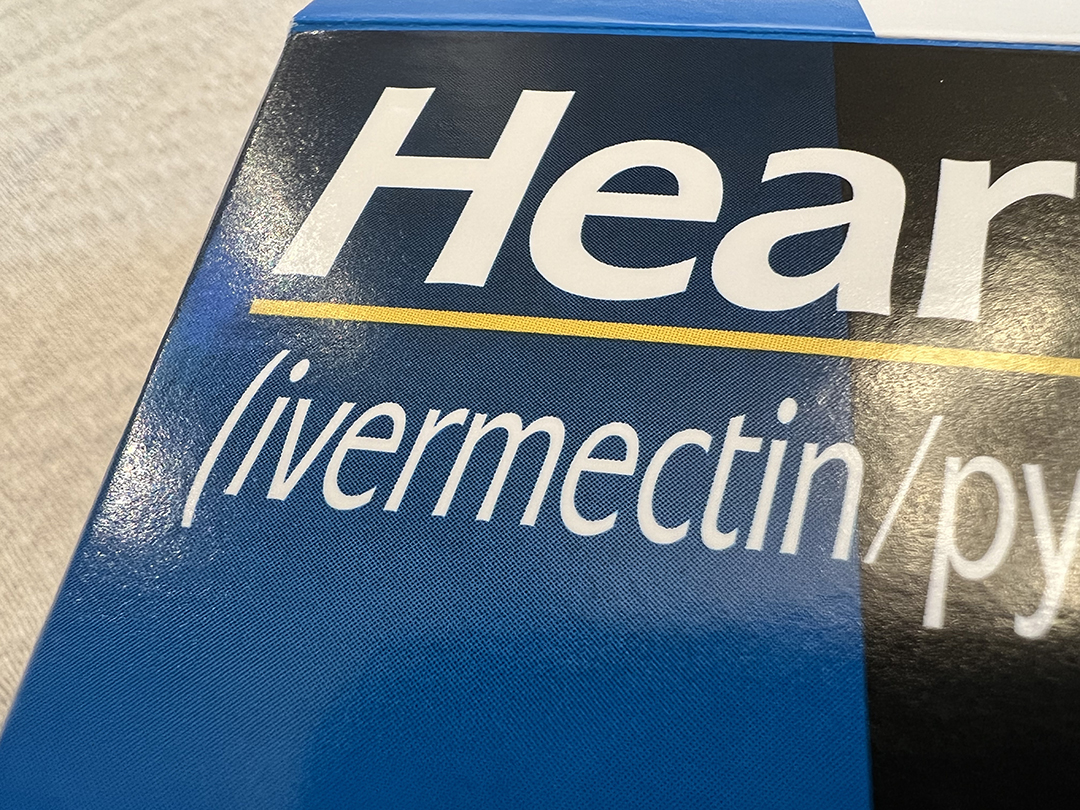 Ivermectin Should Not Be Used to Treat COVID-19
Ivermectin can treat infections caused by parasitic worms, as well as head lice and skin infections. Although it has not been approved to treat COVID-19 anywhere in the world, a widely spread screenshot of a tweet stated that the South African Health Products Regulatory Authority (SAHPRA) approved the drug to treat COVID-19.
Ivermectin can also be used to treat animals with heartworm disease, but it is dangerous for humans to take ivermectin intended for animals.
"SAHPRA agreed to allow doctors to use ivermectin for use by adults as a topical cream to treat skin inflammation and not for the management of COVID-19," SAHPRA spokesman Yuven Gounden told AFP.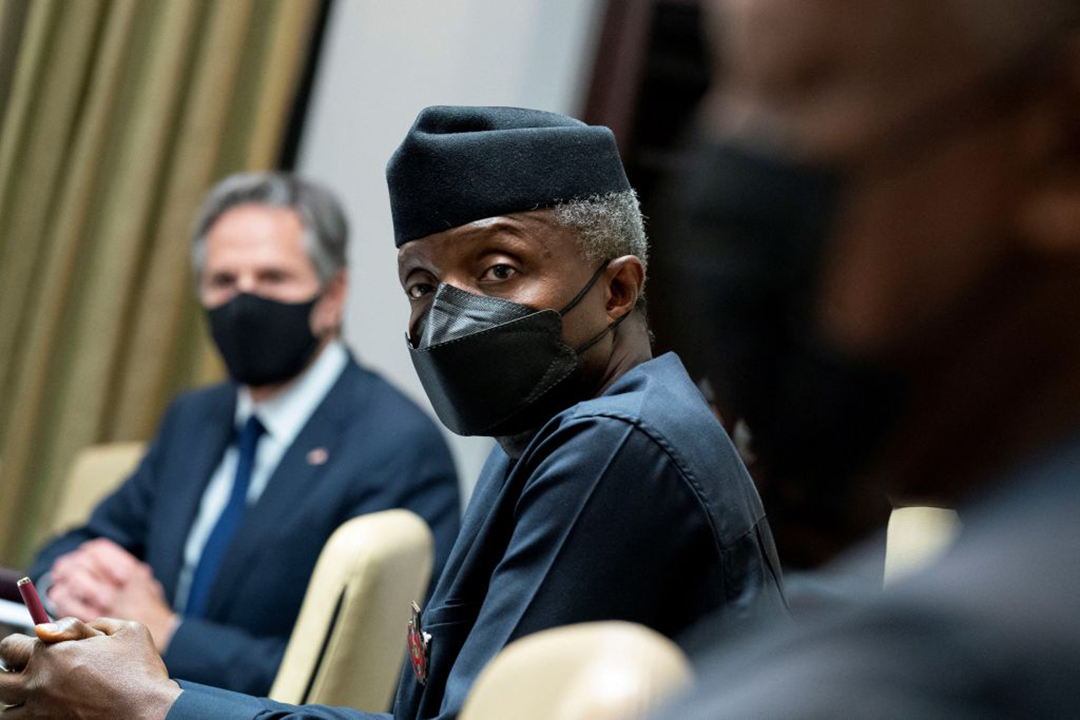 Scammers Promise COVID-19 Aid in Nigeria
The message on WhatsApp must have seemed encouraging to thousands of Nigerians: Vice President Yemi Osinbajo hatched a plan to disburse $750 million to Nigerians as part of a coronavirus recovery plan.
The message carried the manufactured urgency of a carnival barker: "Hurry now and check if you are eligible to receive 33,000 support from VP Yemi Osinbajo $750 million COVID-19 recovery initiative. This grant is available to all Nigerians." It included a link where people could apply for the "grant."
It was nothing more than a false message of hope.
According to Africa Check, such scams are so typical that the Nigerian Communications Commission in 2021 warned of online cons that collect personal information that could be used to defraud people. Africafactcheck.org also published an online guide that people can use to avoid being conned.