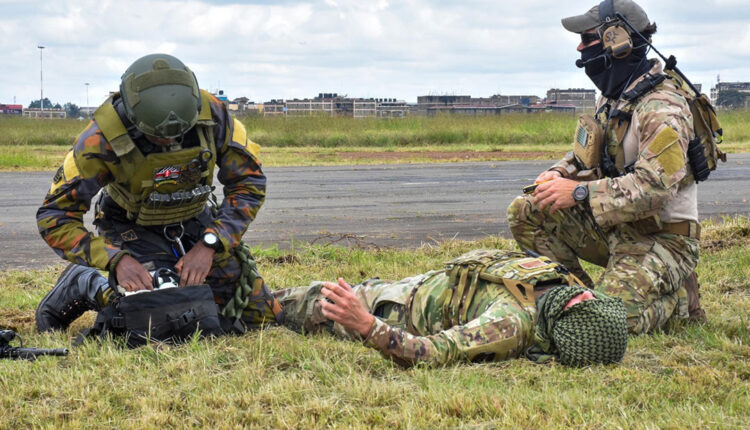 Reading Time:
2
minutes
ADF STAFF
U.S. military trainers recently certified a dozen members of the Kenya Defence Forces (KDF) and Kenyan Rapid Response Unit (RRU) as specialists in survival, evasion, resistance and escape (SERE) skills.
The 12-week course was conducted in conjunction with the arrival of a C-145A Skytruck cargo plane earlier this year. Kenya is the first country in Africa to add a Skytruck to support its capacity for rapid response, aerial patrols and military intervention.
The training expanded the KDF's team of SERE instructors.
"The training has helped build the confidence in operating in difficult conditions and has come in handy to bridge some of gaps the RRU operatives face in Combat Search and Rescue ops," Victor Odundo, the KDF Special Forces lead for SERE training, told ADF.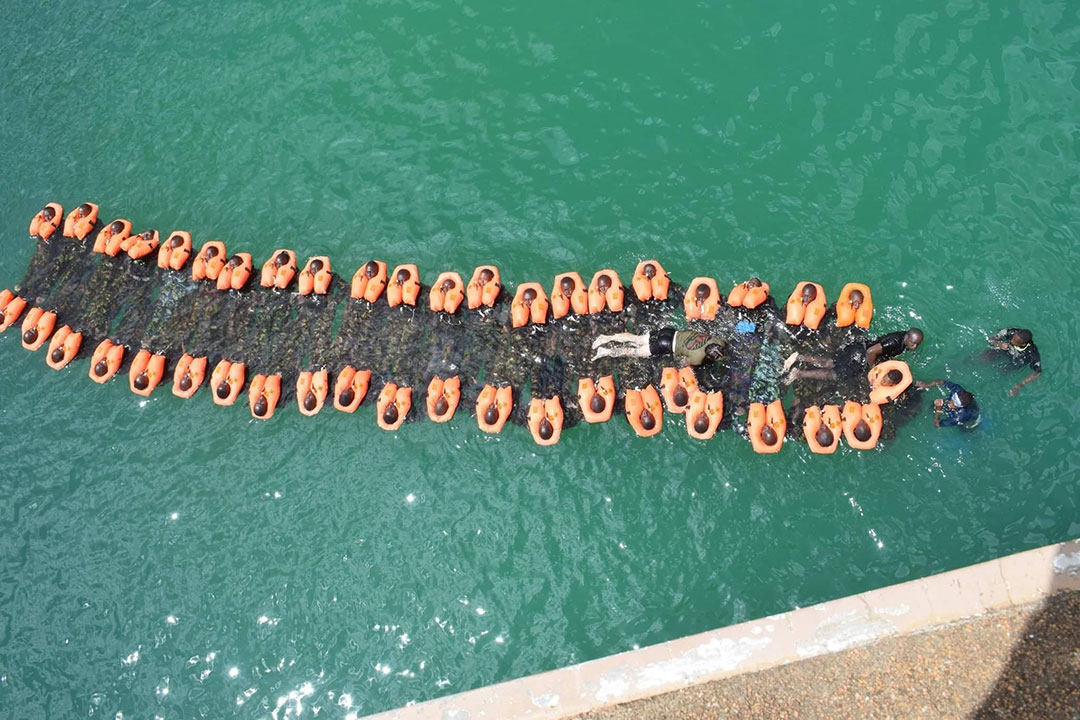 Kenya will receive three C-145As as it phases out its fleet of Chinese-made Y-12 aircraft. The Y-12s have experienced a series of crashes in Kenya going back to 2006.
The aircraft will aid in rapid response to civilian emergencies, such as flooding, and military interventions, such as confronting al-Shabaab along the border with Somalia. The C-145A can land and take off from short runways made from packed earth or grass, capabilities that make it a workhorse for U.S. troops and their allies around the world.
"The sharing of knowledge, the directing has been awesome," said Cpl. Mercy Kendi, a technician working on the aircraft.
The C-145A is a popular aircraft for medical evacuation and aerial resupply. On resupply flights, crews drop materiel by parachute from the aircraft to people on the ground. It also can be reconfigured for precision combat airdrops, search and rescue and disaster relief missions.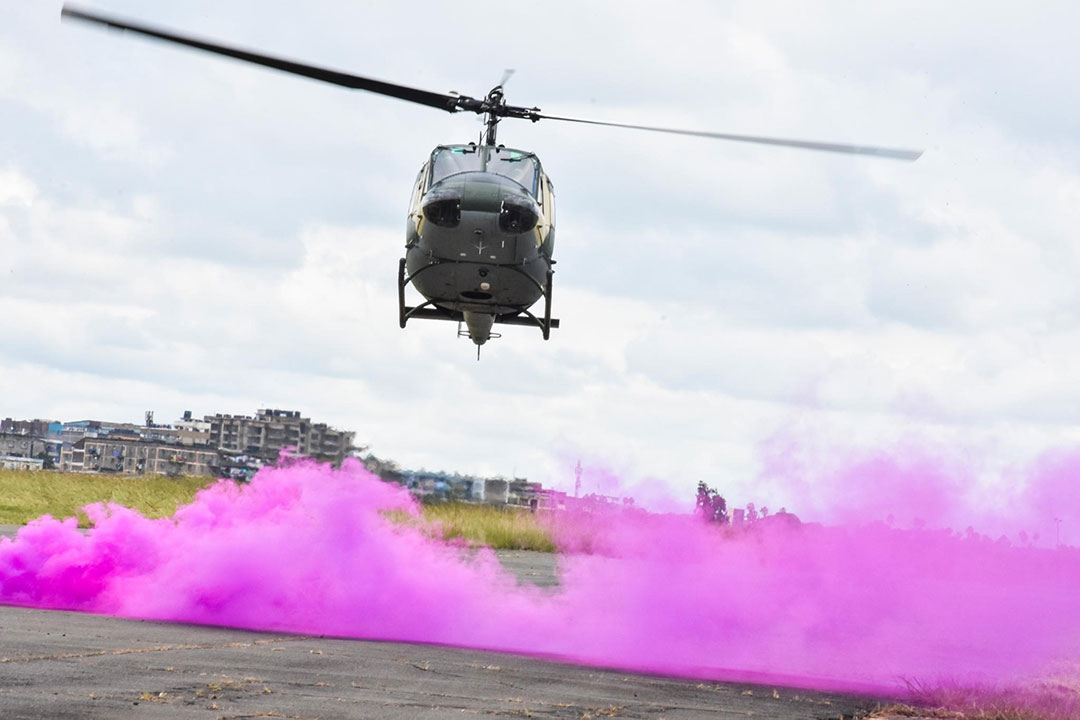 As part of the Skytruck's rapid response capacity, SERE trainers also certified 46 members of the Kenyan Rapid Response Unit. The members came from Kenya's Army, Navy and Air Force branches. All graduates received a Combat Search and Rescue badge.
The SERE students learned skills that will help them survive situations on land and water or when they are captured by enemy forces. The training is part of an ongoing exchange between U.S. and Kenyan troops designed to build KDF skills while strengthening ties between the two countries.
KDF Maj. Francis Mutisya, a C-145A pilot, said working with U.S. trainers is an important resource for Kenyan forces.
"We're able to do more because we are basically acquiring the best skills from the training and our combined exercises," Mutisya said.