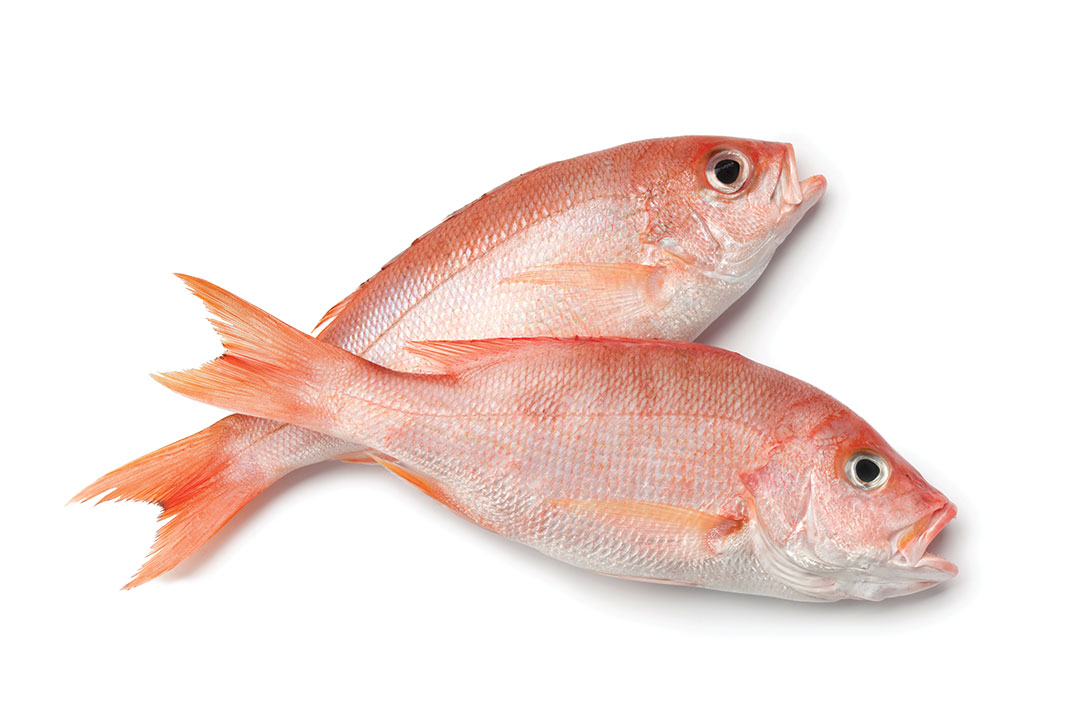 Reading Time:
< 1
minute
SEYCHELLES NEWS AGENCY
The Seychelles is beginning to support the aquaculture industry by issuing licenses to farm five types of marine species.
At the beginning of this new project, only Seychellois investors will be considered for licenses. Licenses will be for red snapper, grouper, two types of trevally and sea urchins.
"Aquaculture" refers to the breeding, rearing and harvesting of animals and plants in all types of water environments, including ponds, rivers, lakes and the ocean.
Aubrey Lesperance, an official with the Seychelles Fisheries Authority, said the project eventually will be open to foreign investors and will allow for additional species such as crab and "ornamental" fish for aquariums.
"Now, we are in a better position to participate in different markets locally and internationally to actively advertise for investments whilst before we could only do education and promote the project," he said. 
This is not the first time Seychelles has tried aquaculture. In 1989, a farm was established in Coetivy to produce black tiger prawns, but it stopped working in 2009.