Enlisting the Support of Citizens, and Rewarding Them, Can Pay Off in the Fight Against Terrorism
ADF STAFF
As Somalia's national elections took place in February 2017, government and African Union forces took action to head off violence aimed at spoiling a peaceful transfer of power. Officials moved the election, in which members of Parliament voted for president, from a police academy in Mogadishu to an aircraft hangar at Aden Adde International Airport.
Security measures included a ban on flights to and from the airport, a traffic shutdown and a no-fly zone over the city, the BBC reported. Even so, al-Shabaab militants fired mortar rounds that landed close to the election site.
In the end, the election occurred peacefully, and a new president took office. In addition to public security measures, some important things went on behind the scenes. In one instance, a single phone call may have saved hundreds of lives.
A woman called 990 on her phone to report that men living nearby were acting suspiciously. The men in the home were not talking to neighbors and not leaving the house during the day. Her call went into a special tips line set up in 2016 by Somalia's National Intelligence and Security Agency (NISA) to let the public report suspicious activity. As a result, authorities arrested 12 al-Shabaab members who were planning an attack using vehicle-based improvised explosive devices and suicide vests.
"The program was very successful," said Ismail D. Osman, former first deputy director of NISA. "We have received for those eight, nine months period nearly 5,000 calls." Officials started off receiving 20 calls per day and at times got as many as 500 a day.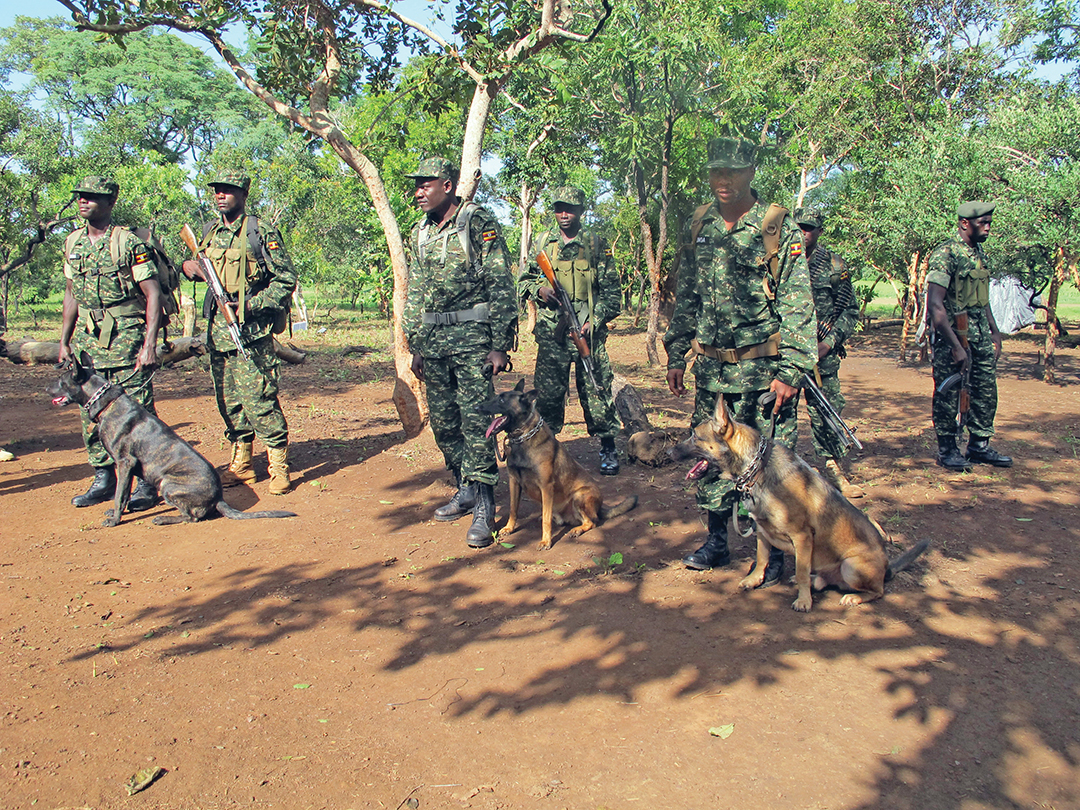 The NISA tips line, which ran from June 2016 into 2017, was just one element of a rewards program aimed at making Somalia safer. In addition to the tips line, Somalia employs a defector program. In it, al-Shabaab militants can accept government amnesty and enter a two-year program at a secure facility, where they are trained to re-enter society as part of the government's National Programme for the Treatment and Handling of Disengaged Combatants.
"Part of the rewarding was schooling them, feeding them, rehabilitating them, and giving them some sort of technical training that they can go into society and get a job, whether it's welding, mechanics, stuff like that," Osman said. "When they were leaving the facility, we would give them some sort of pocket money to go through a few months, basically. But first and foremost, the reward to them was safety."
A VARIETY OF PHONE PROGRAMS
Rewards programs in the fight against terrorism and violent extremism can come in many forms, even when employing primarily simple toll-free phone-based operations.
In Somalia, the 990 tips line offered small monetary rewards to people with actionable information who were willing to come forward. Osman said the program paid out about $50 to $100 for tips that panned out. He said about half of those who called in tips never came forward because it could be dangerous to be seen consorting with the government.
Counterterrorism rewards programs also exist — at varying stages of development — in Kenya, Libya, Mauritania and Niger.
Niger is working toward a call-in rewards program similar to what was used in Somalia, and Libya is in the early stages of setting up its own rewards program. Niger's program evolved out of a test effort at Exercise Flintlock a few years ago, which brought in more than 1,000 calls the first week. Authorities there are still working on setting up a formal system.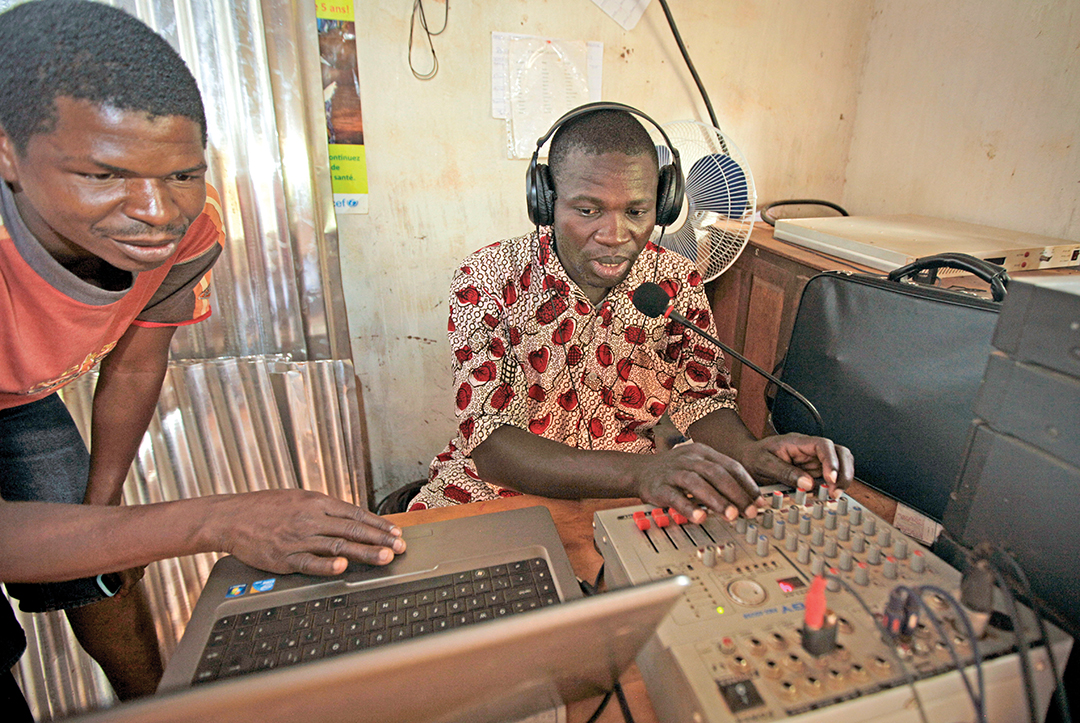 Mauritania's Army also operates a national tips line with calls going into a centralized headquarters. Authorities there advertised the program but chose not to offer rewards. Civilians already were willing to supply information because they opposed terrorism.
Kenya National Police service is in the process of establishing a national call center in Nairobi. Officials are renovating office space and procuring computer equipment. Then staffers will be trained on how to operate the equipment, which includes a cloud-based computer service. Once it's ready, a national advertising campaign will put the word out that people can call a toll-free phone number to report terrorist activity. Calls will go into the police headquarters in Nairobi.
The Uganda People's Defence Force has handed out mobile phones to commanders and unit leaders. This makes an array of miniature tips lines possible when officers give the phone numbers to villagers and civilians to call if they have information. The phones can be switched off at times as long as voicemail is enabled. Commanders can listen to voicemails every few days to evaluate tips.
ENLISTING CIVILIANS IN FORCE PROTECTION
Programs are not limited to call centers, nor must they focus exclusively on counterterrorism operations. A force protection program aimed at safeguarding forces hunting Lord's Resistance Army (LRA) leader Joseph Kony wound down in the Central African Republic, the Democratic Republic of the Congo, South Sudan and Uganda in the spring of 2017.
Even though no longer active, the Kony operation offers a simple, but effective, model for enlisting help from civilians. Special forces troops were stationed in various rural outposts throughout the four countries, so a single phone line or call center would not work. Instead, groups already broadcasting information about LRA activity installed new FM radio towers and boosted the reach of existing towers.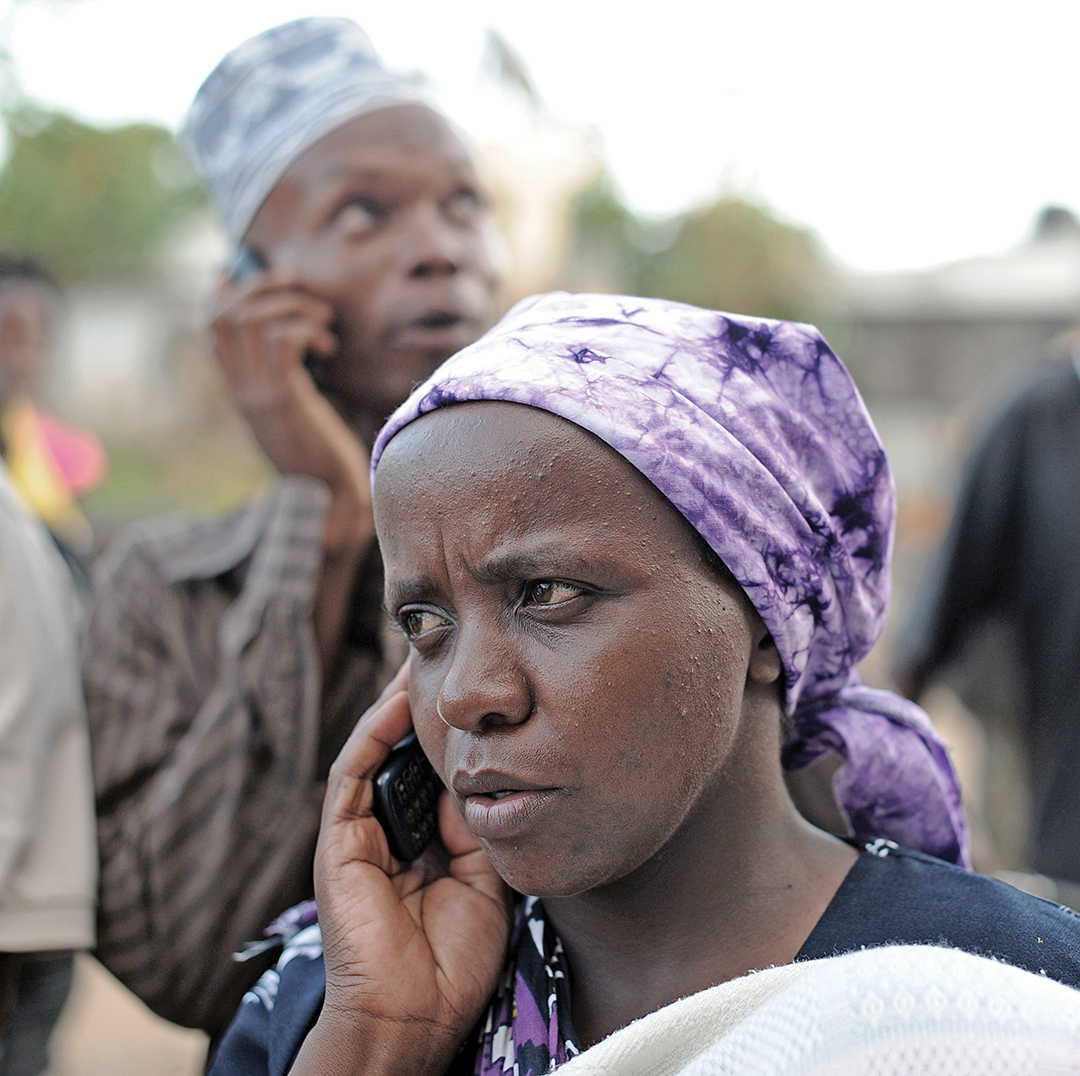 Also, many small towns and villages would have community centers, such as a small pavilion with a bulletin board where information could be posted about extremists being sought, whom to talk to if you have information, and what kinds of rewards might be offered in exchange for useful information. Anyone with information typically would visit a village elder, share the information, and that community leader would be in contact with one of the military outposts involved in the Kony search. Once information was collected and validated, then a payment could be made to the informer.
Rewards were not limited to cash. Military authorities could offer in-kind rewards, such as school supplies, medical supplies, even livestock. These kinds of rewards can help militaries and police win the hearts and minds of the communities they serve while preventing adversaries from providing for those needs.
The process also underscores the value of cultivating personal, trusting relationships with community leaders, which establishes credibility and legitimacy with the people security forces are trying to protect.