ADF STAFF
David Samba and Onomo Mugabi don protective headgear and big, puffy gloves to punch away in the shadow of one of the world's greatest boxers. Both boys are students at the boxing club La Tete Haute de Muhammad Ali (the High Head of Muhammad Ali).
They swing their arms, punching at the air. They move their feet, bobbing and weaving to avoid imaginary jabs. In so doing, they help preserve a spirit born on a balmy night more than 42 years earlier in a place once known as Zaire.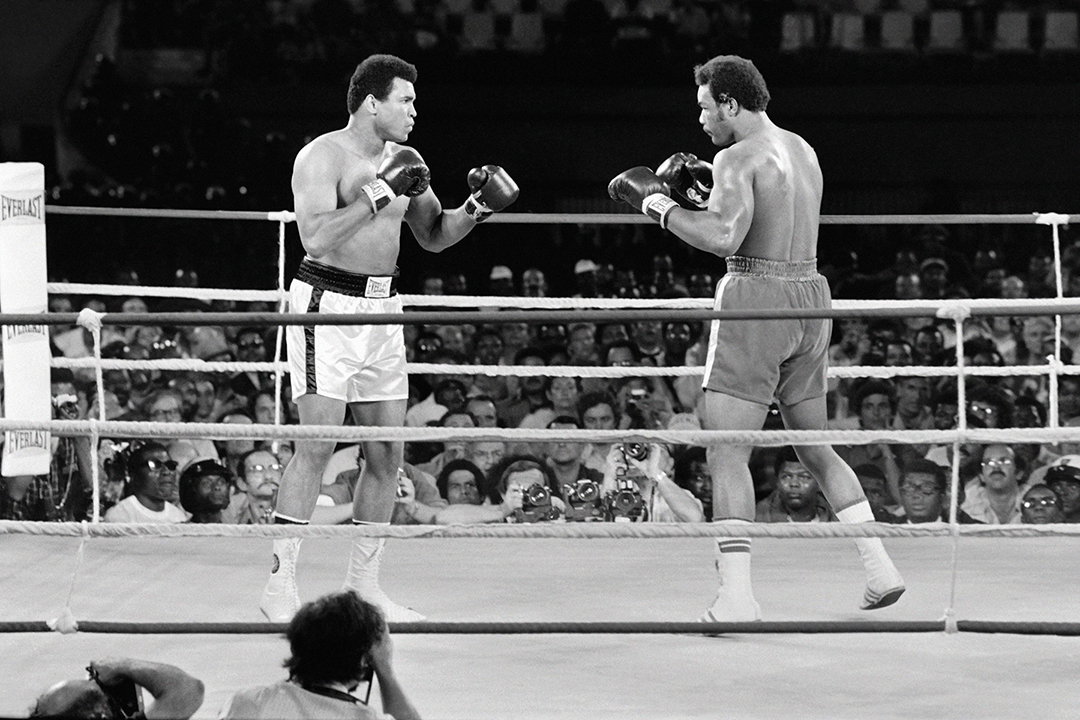 The boxing club trains boys and girls at Tata Raphael Stadium in Kinshasa, Democratic Republic of the Congo — the same venue where Muhammad Ali battled reigning world heavyweight champion George Foreman on October 30, 1974. The fight was known as the "Rumble in the Jungle," and in it, Ali amazed the world and won the hearts of Congolese spectators by sending the heavily favored Foreman to the mat at the 2:58 minute mark of the eighth round.
Many Congolese still idolize the American boxer, who died at age 74 on June 3, 2016. Club member Modestine Munga, 22, won a silver medal at an international match in Cameroon in 2013. She considers Ali a role model, even though the historic match was years before her birth. "I'm like his granddaughter," Munga told German news agency Deutsche Welle days after Ali's death. "I know so much about him from our coaches. I know he is the greatest boxer in the world, and that is my dream — to be as great as he was."