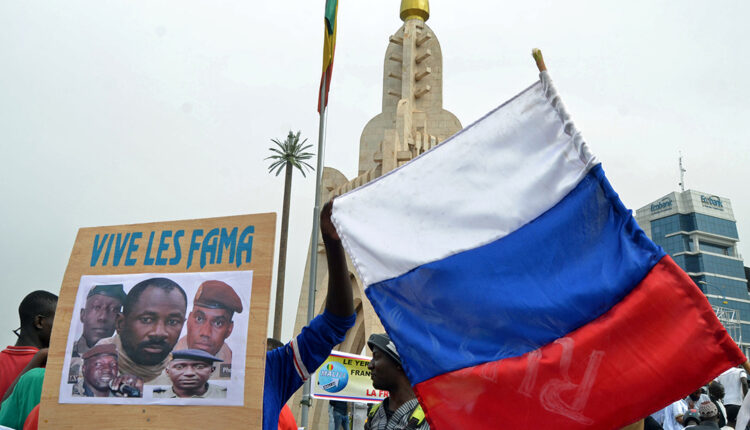 Reading Time:
3
minutes
ADF STAFF
Military analysts say the decision by Mali's government to invite Russian Wagner Group mercenaries into the country could backfire and lead to further instability. Wagner's track record in other countries shows its fighters will likely be unprepared for the Sahelian mission and try to wage a heavy-handed counterinsurgency campaign that could include human rights abuses and indiscriminate killing.
According to Reuters, the Malian government led by Col. Assimi Goïta has agreed to pay the Wagner Group nearly $11 million per month to supply up to 1,000 fighters to train and advise Mali's military, protect high-ranking government officials, and fight the extremists operating in the northern reaches of the country.
Mali's agreement mirrors one with the Central African Republic (CAR), where Wagner fighters serve as advisors and security for President Faustin-Archange Touadéra. Wagner's presence in the CAR has worsened security issues there, however, with accusations of human rights abuses and the use of land mines on roads and in civilian areas. Members of the CAR's military say they have received little training as Wagner mercenaries focus on trying to fight Séléka rebels themselves, with little regard for the impact on surrounding civilian population.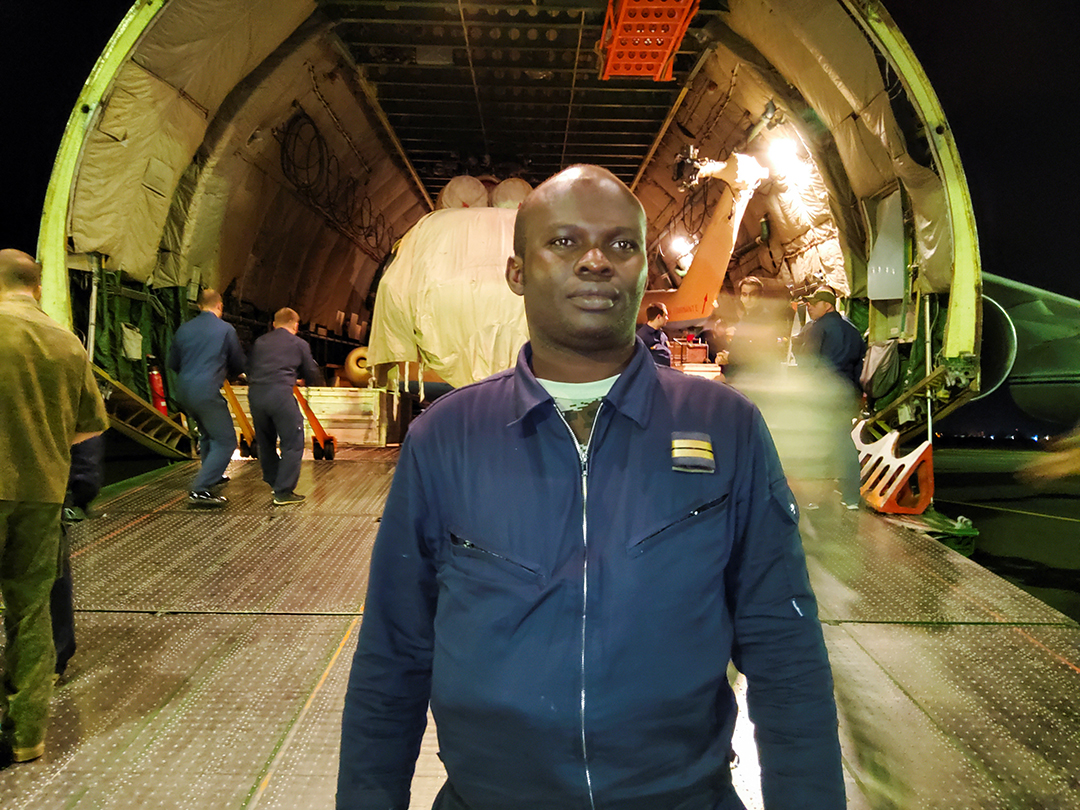 Wagner has been accused of extrajudicial killings, torture and rape in the CAR. Wagner has also brought in affiliated groups that received government mining contracts to extract natural resources.
Wagner has used a similar model in Madagascar, Mozambique and Sudan with disastrous results. In Mozambique, Wagner Group fighters quickly proved to be ineffective, due to a lack of cultural expertise, language skills, and combat experience necessary to effectively wage counterinsurgency warfare. Following the loss of 7 Wagner Group mercenaries from ambushes and botched operations, the decision was made to quickly pull out of the region.
Observers say this pattern threatens to repeat itself in Mali.
"Malians are understandably fatigued by the ongoing instability and may be tempted by the mirage of 1,000 mercenaries bringing stability," wrote Joseph Siegle and Daniel Eizenga of the Africa Center for Strategic Studies. "Unfortunately, stability is not what Wagner has delivered — in Libya, CAR, Mozambique, or Ukraine."
In Mali there have been no public protests, but public opinion regarding the possibility of intervention by the Wagner Group is divided.
According to Boubacar Haidara, a lecturer at Mali's Ségou University, many opposition political leaders and civil society groups within the country are concerned about the possibility of a deal with Wagner group.
"There is no improvement in terms of security, quite the contrary," Haidara told World Politics Review.
Among those opposed to Wagner's involvement is the Coordination of the Movements of the Azawad, an association of former Arab and Tuareg rebels in northern Mali. The group has said the government's openness to the Russians threatens Mali's 2015 peace agreement.
Mali's decision to engage Wagner mercenaries has also drawn criticism from members of the Economic Community of West African States (ECOWAS). In September, ECOWAS threatened sanctions against Goïta's government for failing to move toward civilian rule early next year.
Chadian Foreign Minister Cherif Mahamat Zene has also warned against employing Wagner, noting that Wagner fighters trained the rebels who killed Chadian President Idriss Déby in April.
As a party to the African Convention on Mercenarism, which went into effect in 1985, Mali is banned from employing mercenaries. Wagner Group has relabeled its fighters as "advisors" to get around the ban on the use of mercenaries in Mali.
Critics say Goïta continues to defy Mali's Constitution along with ECOWAS' calls for a transition to democracy. In essence, an unaccountable leadership is hiring unaccountable mercenaries.
"Russian mercenaries, although they give the Kremlin the desired deniability when things go wrong, are a recipe for disaster," wrote international affairs analyst Hilda Nassozi Mukiibi for the Ugandan magazine the Independent.