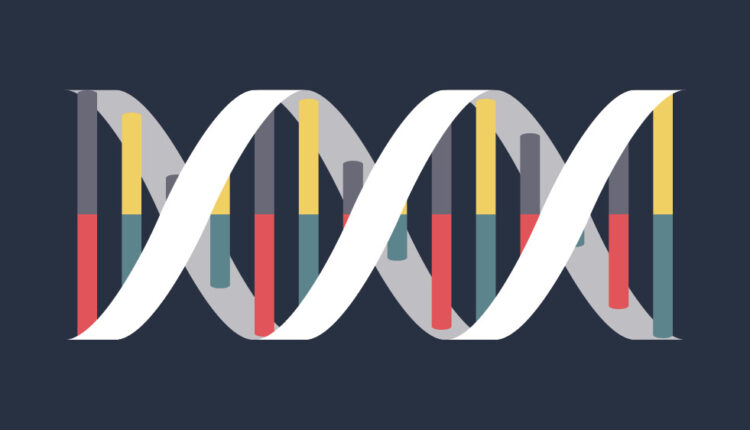 Reading Time:
< 1
minute
BBC NEWS AT BBC.CO.UK/NEWS
Black Africans are at a disadvantage when it comes to drug treatments because they represent only 2% of the genetic samples used for pharmaceutical research. A new Nigeria-based genomics company wants to change that.
According to Abasi Ene-Obong, founder and CEO of biotech startup 54gene, black Africans and people of black ancestry are more genetically diverse than all of the other populations in the world combined, making their genetic information "a huge resource to be tapped."
He has set up a genetic research laboratory in Nigeria's largest city, Lagos, from where his team analyzed 40,000 DNA data samples by the end of 2019. The team hopes to analyze 100,000 samples by the end of 2020.
Ene-Obong said that knowledge of the role that genetics plays in diseases will help develop relevant treatment.
"Drugs are not even made with Africans in mind," he said. "They are not trialed clinically with an African population, so what you have is drugs with lower efficacy for African populations and with poorer safety profiles."
New drugs also take time to reach Africa — sometimes 15 to 20 years, said Ene-Obong. He said the way to fix this lag is to increase access to genomic data from African populations to promote inclusive scientific research.
"This will lead to optimized treatment and diagnostic outcomes that will not only treat Africans but also everyone else," he said.
This dearth of genetic studies on diverse populations has implications for risk prediction of diseases across the world.