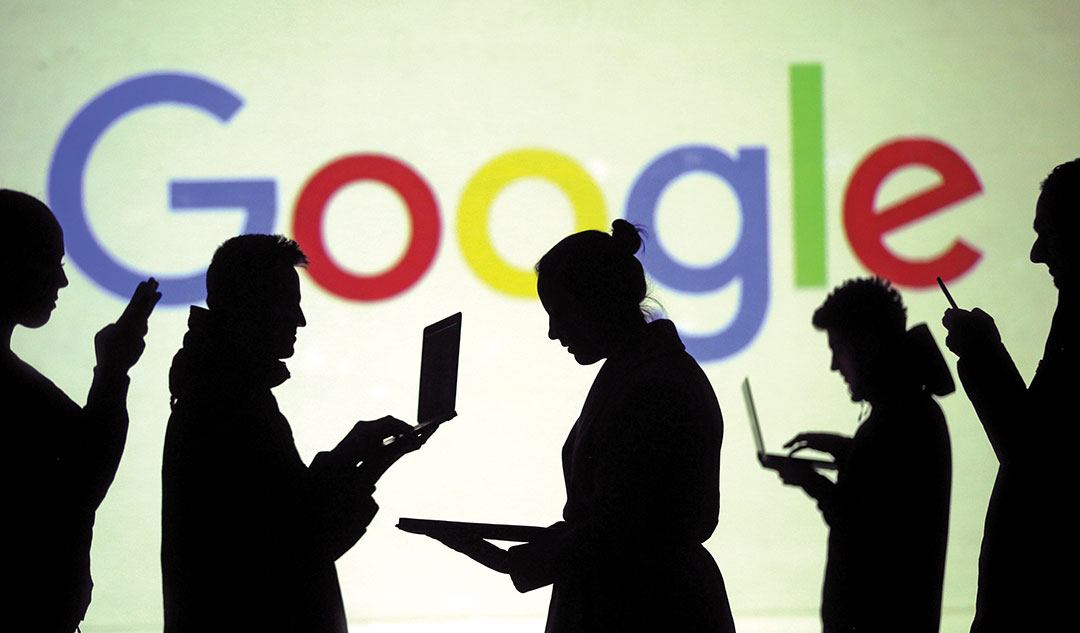 Google to Open AI Research Center in Ghana
Reading Time:
< 1
minute
ADF STAFF
Google plans to open its first artificial intelligence (AI) center on the African continent. The center, which was slated to open in 2018 in Accra, Ghana, will bring together top machine learning researchers and engineers and address challenges in health care, agriculture and education, Google said in a blog. Moustapha Cisse, a staff research scientist from Senegal, will lead the center.
"AI has great potential to positively impact the world, and more so if the world is well-represented in the development of new AI technologies," wrote Cisse and Google AI senior fellow Jeff Dean in a blog post announcing the project. "So it makes sense to us that the world should be well-represented in the development of AI."
Google has had offices in Africa for 10 years and says 2 million people have benefited from its digital skills training program. Google also offers a program called Launchpad Accelerator Africa that has helped 100,000 developers and 60 tech startups advance various digital projects. 
Other African cities are positioning themselves as tech hubs, CNBC, the cable business network, reported. Ethiopian capital Addis Ababa and Rwandan capital Kigali have burgeoning tech sectors. Recently, Microsoft co-founder Bill Gates praised Kenya for creating the digital payment platform M-Pesa, which he called "pioneering."
CNBC said Ghana likely appealed to Google because of the quality of its education system and other feeder institutions. Lucy James, associate consultant with Control Risks' Africa team, said that Google is focused on "drawing in local talent, and there's no shortage of that in Ghana."