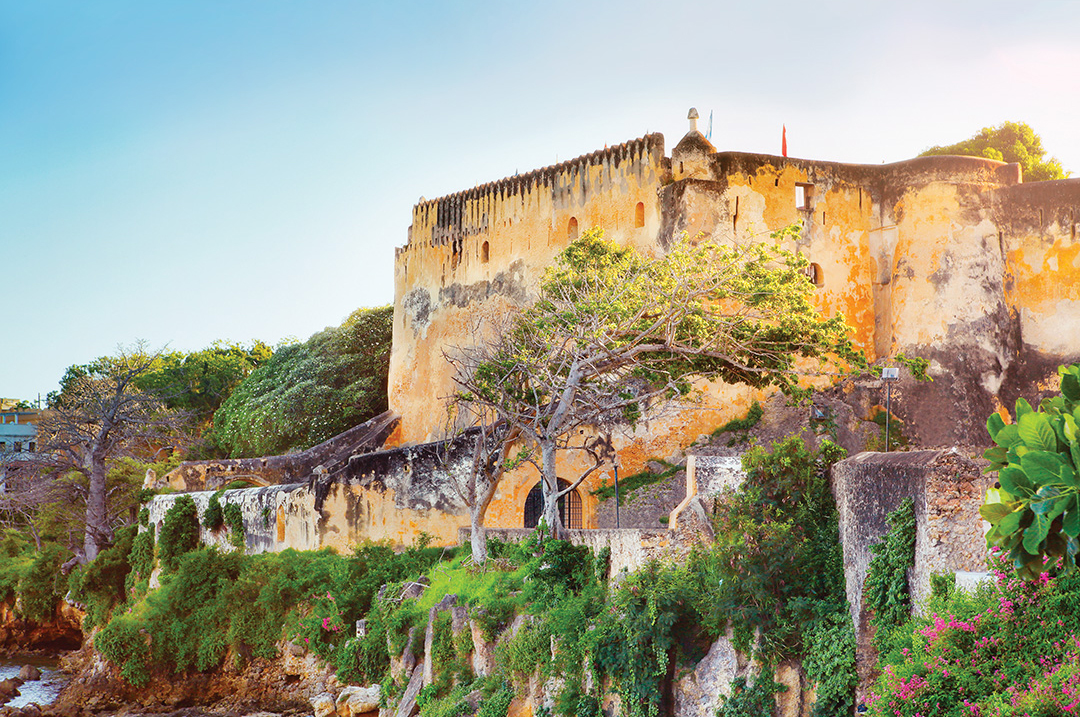 Reading Time:
< 1
minute
CLUES
The Portuguese built this structure from 1593 to 1596.
It sits on the edge of a coral ridge.
The structure marks Western civilization's first successful attempt to rule Indian Ocean trade routes.
Between 1631 and 1895, this structure was captured and recaptured nine times by warring states.
ANSWER Fort Jesus, Mombasa, Kenya