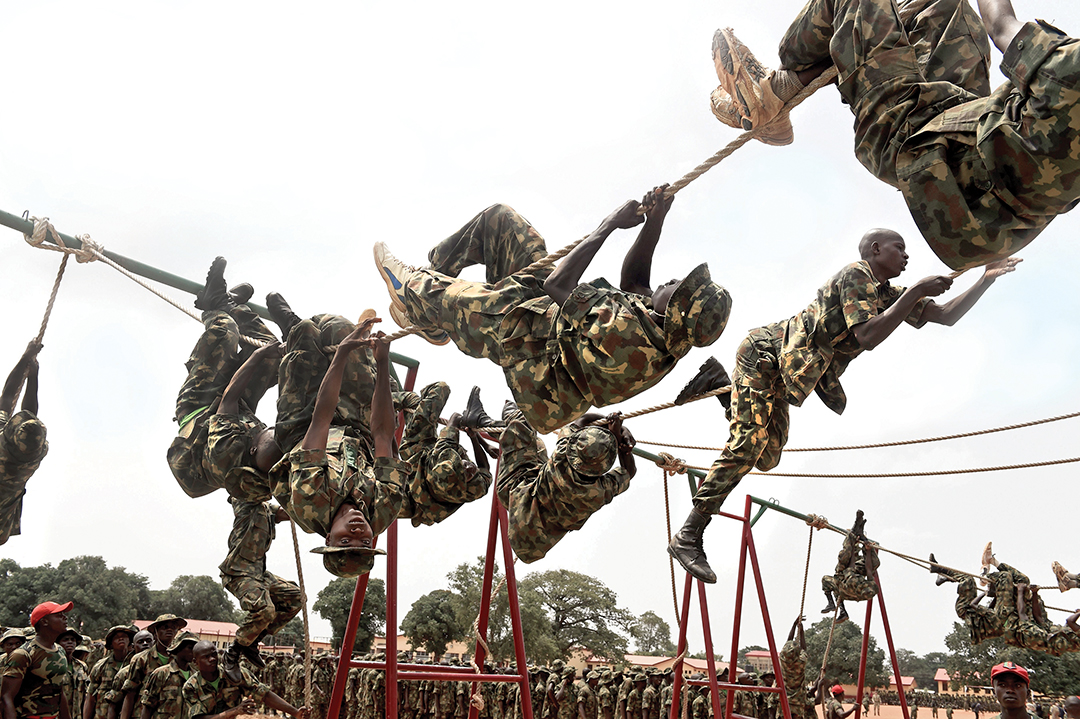 Reading Time:
3
minutes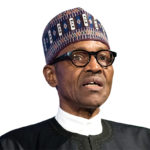 October 1 remains a special date for all Nigerians as this marks the day when we attained one of the most precious of human desires — freedom.
Over the years the country has gone through trials and tribulations, but October 1 is always a day for celebrations.
It is a day for thanksgiving, reflection and rededication.
On security, Nigerians must be grateful to our gallant Armed Forces for rolling back the frontiers of Boko Haram's terrorism, defeating them, and reducing them to cowardly attacks on soft and vulnerable targets.
Nigeria is grateful to its neighbors and the international community for the collective efforts to defeat this worldwide menace of terrorism.
Not even the most organized and most equipped police and security forces in the world can escape the menace of modern-day terrorism, as we have seen in recent years in Europe and other parts of the world.
But we are not letting up. Our Armed Forces, in an effort to enhance the operational capability of troops of Operation Lafiya Dole, have established mobile strike teams in the Northeast. These will ensure the final push to wipe out the remnants of Boko Haram.
In addition, through targeted airstrikes, most of the leadership and identified logistics bases and routes of the insurgents have been neutral-ized. The Armed Forces have established a naval presence in the Lake Chad Basin as part of the coordinated military efforts to curtail the move-ments or re-emergence of the sect in the area.
The government is working around the clock to ensure release of the remaining Chibok girls, as well as other people in Boko Haram captivity. The government will continue to support the Armed Forces and other security agencies to fight not only terrorism, but kidnapping, armed robberies, herdsmen/farmers violence, and to ensure peace, stability and security in our country.
We are fully aware that fighting corruption was never going to be a straightforward task. We expected corrupt elements to use any weapon to fight back, mainly judicial obstruction and political diversion. But we are determined to eradicate corruption from our body politic.
We have signed multilateral cooperation agreements on criminal matters with friendly countries. There are signs of increasing coopera-tion from the judiciary. Recently the chief justice of the federation directed heads of all our courts of first instance and appeal to accelerate hear-ings of corruption cases and dismiss any judicial officers found to have been compromised.
I commend the National Assembly for refocusing on its oversight committees. They should, in addition, ensure swift passage of enabling corruption laws. But fighting corruption is a bottom-to-top operation. I call on all Nigerians to combat corruption at every turn. By not asking for and refusing to accept a bribe, by reporting unethical practices or by blowing a whistle, together we can beat corruption. The government for its part will work for accountability at all levels — federal, state and local. Change will then be real.
As we enter the second half of our term of office, we intend to accelerate progress and intensify our resolve to fix the country's challenges and problems.