Nigerian Navy, Red Cross Team Up for Training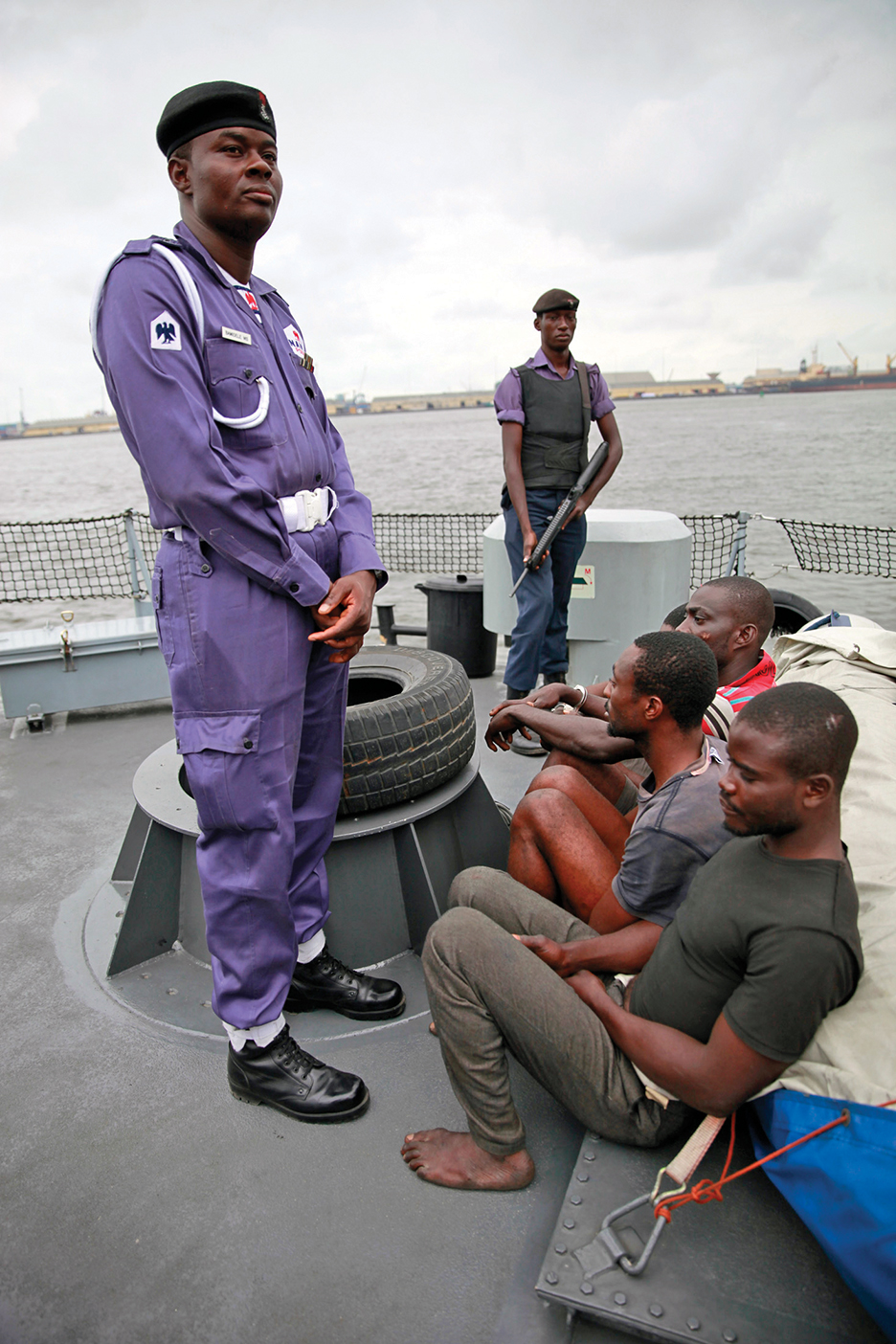 The Nigerian Navy has announced plans to partner with the International Committee of the Red Cross to train Sailors on international arms laws and conflict resolution.
Commodore Atiku Abdulkadir, the commandant of the Nigerian Navy College in Onne, made the announcement during a three-day training event in December 2014.
"All officers and trainees must be adequately informed on what their responsibilities are when they find themselves in situations that they have to apply the import of this [international arms] law," Abdulkadir told Nigeria's Daily Independent. "The armed forces, particularly the navy, are always involved in resolution of one conflict or the other, be it in direct conventional warfare and counter-insurgency or counter-terrorism."
Abdulkadir said the naval headquarters asked the Red Cross for help in training its Sailors on international humanitarian and human rights laws. "It is expected that personnel will be getting in contact either with armed personnel who are no longer in capacity to continue to fight, or a civilian who acted against the law, and may be carrying arms," he told the Daily Independent. "So, we need to educate our officers and men on how they should relate and how they should behave in conflict and in resolution of conflict."
Newly graduated officers from the Nigerian Defence Academy and Direct Short Services Cadets will participate
in the training, Abdulkadir said.