ADF STAFF
Social media can be an effective tool to spread accurate information about COVID-19 and help guard against the pandemic's spread. Its many platforms also can be used to disseminate false information about the disease, its origins and how to treat it.
Hundreds of social media-driven myths about COVID-19 have circulated and been debunked since the pandemic began. The following is a small selection of debunked claims related to:
Help Wanted?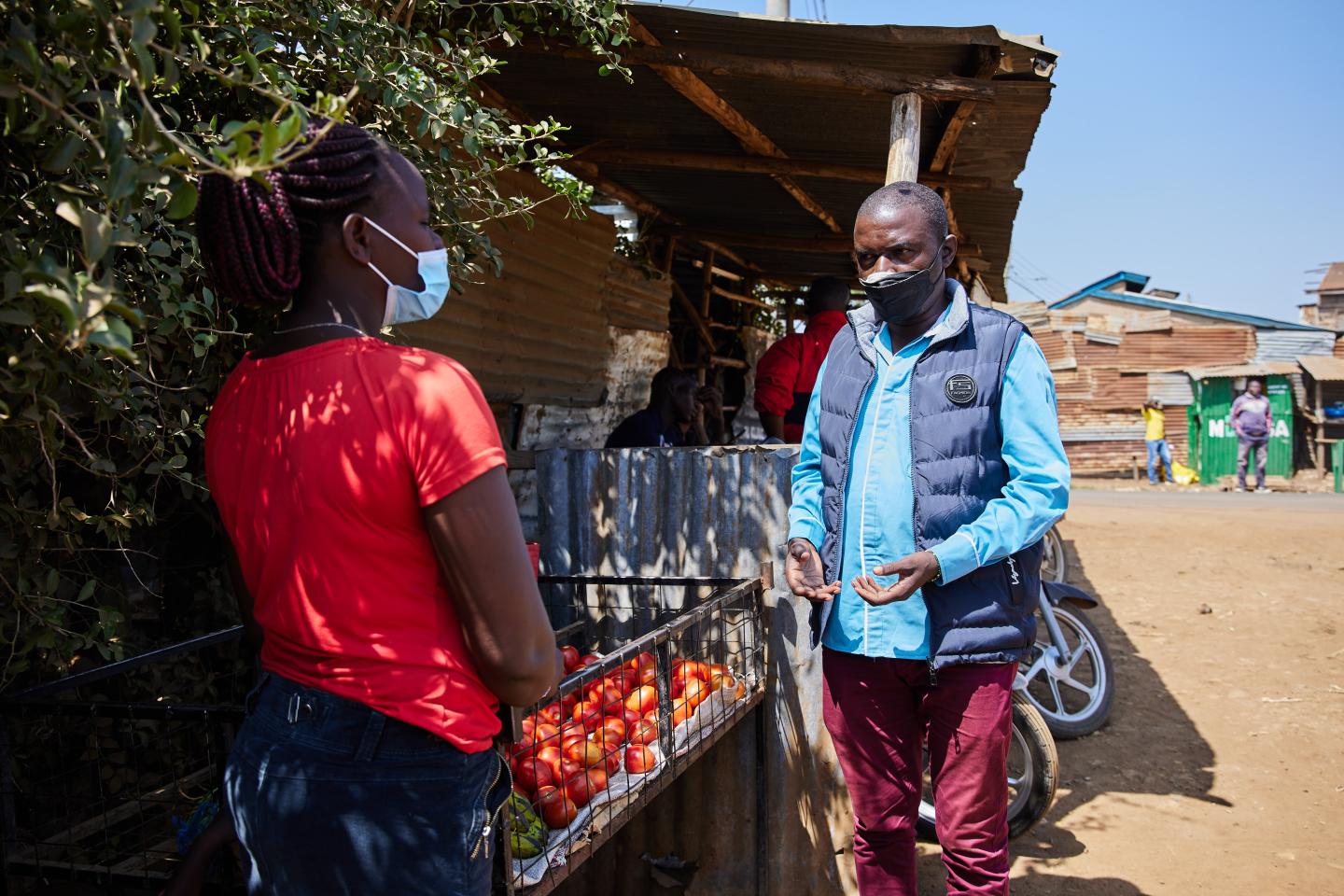 In Sub-Saharan Africa, the pandemic forced almost 5 million workers and their families into extreme poverty due to the loss of the equivalent of 13.5 million full-time jobs, the International Labor Organization reported in early 2022.
Online scammers compounded the problem by spreading false job advertisements. United Nations agencies are common targets of scammers who often ask job seekers to submit application and interview fees as well as bank account information.
"UNICEF Kenya is aware of fictitious employment offers being circulated via social media," the agency wrote on its Twitter page. "UNICEF only advertises its employment opportunities on its global employment website: [https://www.unicef.org/careers/]
"Do not fall victim to this scam!"
Experts say many people are confused by official-looking logos on fake job alerts and send money quickly in hopes of finding work.
Job Mwangi, a college graduate in Kenya, said that he believed he was "shortlisted" for a field assistant position at the U.N.'s Environmental Programme (UNEP). He said he and 30 others waited for a bus to take them to their U.N. interviews, but the bus never arrived.
"So we decided to take a bus on our own," Mwangi told Agence France-Presse (AFP). "On arrival at the gate, we mentioned that we had been invited for interviews with UNEP, and the security officers manning the gate laughed at us telling us that we'd been scammed."
Real 411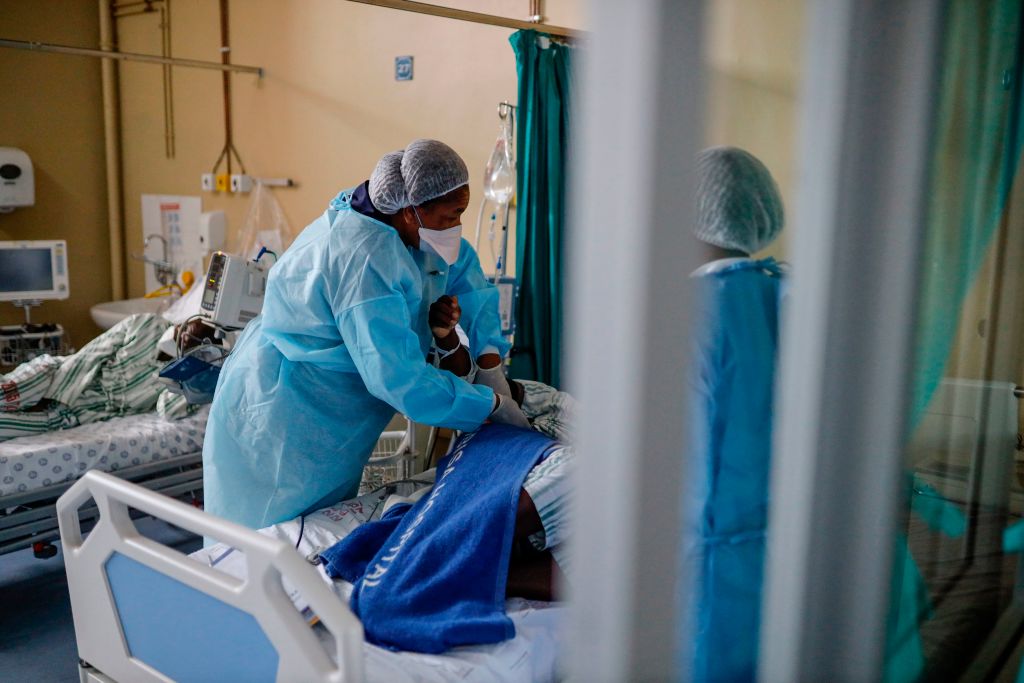 South Africa was so inundated by COVID-19 misinformation that its government devoted a web page to debunking fake pandemic news. Beneath the blaring headline, "STOP FAKE NEWS," a message says that anyone spreading false information about COVID-19 is "liable for prosecution."
The government encourages anyone who discovers fake news about COVID-19 to report it at www.real411.org.
False COVID-19 information in South Africa includes inaccurate lockdown measures, false promises of wage relief for the unemployed, the use of ivermectin as a COVID-19 treatment and school closures.
The proliferation of COVID-19 misinformation inspired South African filmmaker Kamva Namba to produce a public service announcement that encourages people to more thoroughly investigate pandemic-related "facts" before sharing them.
"COVID-19 misinformation on social media platforms spreads faster than the actual virus," Namba said on the U.N.'s Africa Renewal information website.
WHO Chief Not Arrested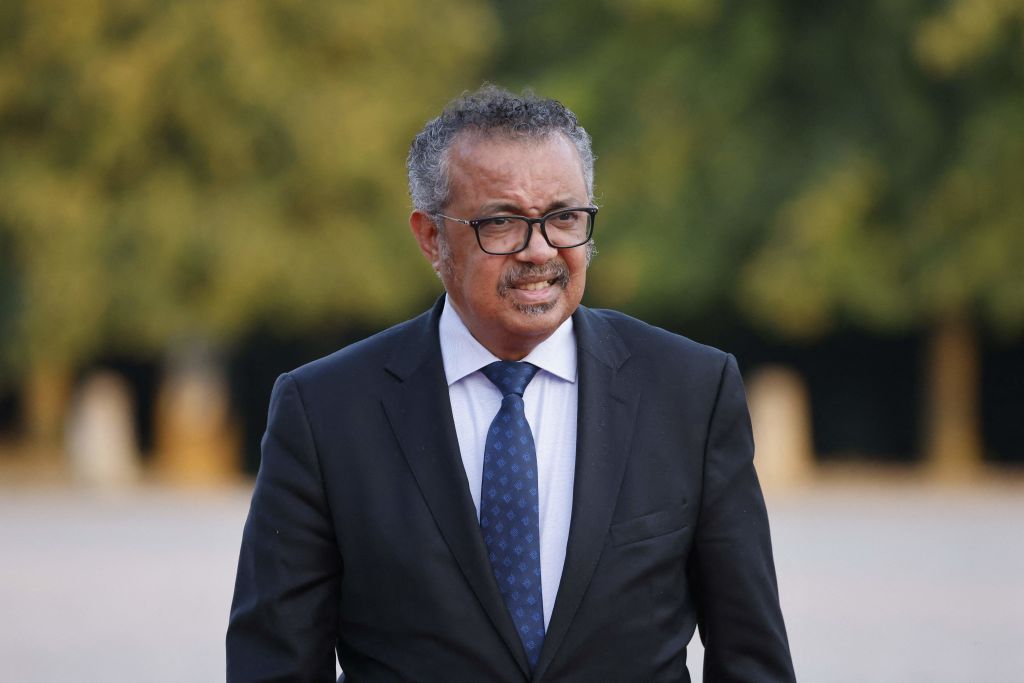 Tedros Adhanom Ghebreyesus, director-general of the World Health Organization (WHO), has long been a target of pandemic-related conspiracy theories.
In late July, conspiracy theorists on Facebook and Twitter spread false news claiming that Tedros was arrested on charges of crimes against humanity and genocide. The story claimed that Tedros was arrested by Interpol officers "as he was boarding a plane for Africa."
Tedros, of Ethiopia, was elected as the first African to lead the health organization in 2017.
On July 28, days after the fake arrest report, Tedros tweeted about a meeting that day with Gerd Müller, director-general of the U.N. Industrial Development Organization.
"We discussed how to improve our collaboration on medical products local production, especially in #Africa," Tedros wrote. "We agreed that technology transfer, regulatory and workforce capacity building are key to this effort."
Interpol also confirmed that Tedros was not arrested.
This article is part of an ongoing series. For more debunked COVID-19 claims, see the other articles in the series.