This article is part of an ongoing series.
For more debunked COVID-19 claims visit the first article in the series.
---
ADF STAFF
Social media can be an effective tool to spread accurate information about COVID-19 and help guard against the pandemic's spread. Its many platforms can also be used to disseminate false information about the disease, its origins and how to treat it.
Hundreds of social media-driven myths about COVID-19 have been circulated and debunked since the pandemic began. This article, the second in a series, exposes some of the misinformation that has circulated, driving paranoia, mistrust of health officials and a lax attitude toward a disease that has killed 254,000 people on the African continent.
The following is small selection of debunked COVID-19 claims: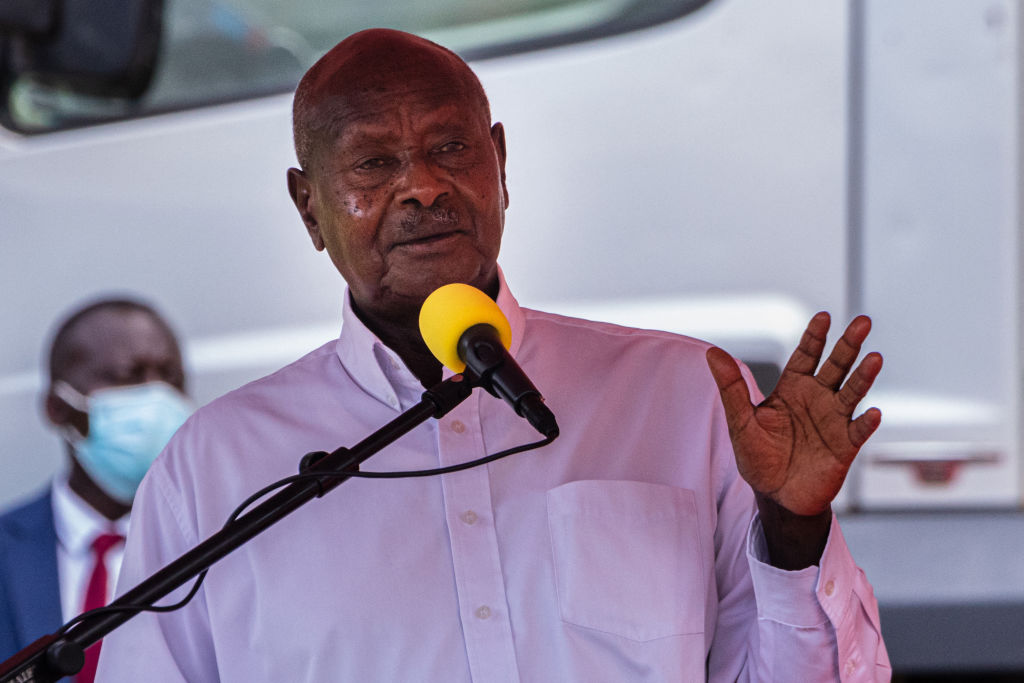 Ugandan President Museveni Is Not Dead
Contrary to claims made in a YouTube video and shared on Facebook, Ugandan President Yoweri Museveni did not die from COVID-19 in a Kenyan hospital.
Under a "Live Breaking News" banner, the video's lead image shows a smiling Museveni. Below the photo are the words: "R.I.P./Yoweri Museveni Is Dead."
Museveni addressed the issue himself in a July 2021 Twitter post that featured video of a speech he made at the country's State House.
"We need to crack down on the people that are misemploying social media, including the Ugandans abroad," Museveni's post read. "Many are now using it to spread baseless and tasteless news with total abandon. I call upon security to look into this. It must be stopped, get these people."
Evidence abounds that Museveni is alive. For example, on June 7 he delivered the "State of the Nation" address which was broadcast on all major television and radio stations in Uganda.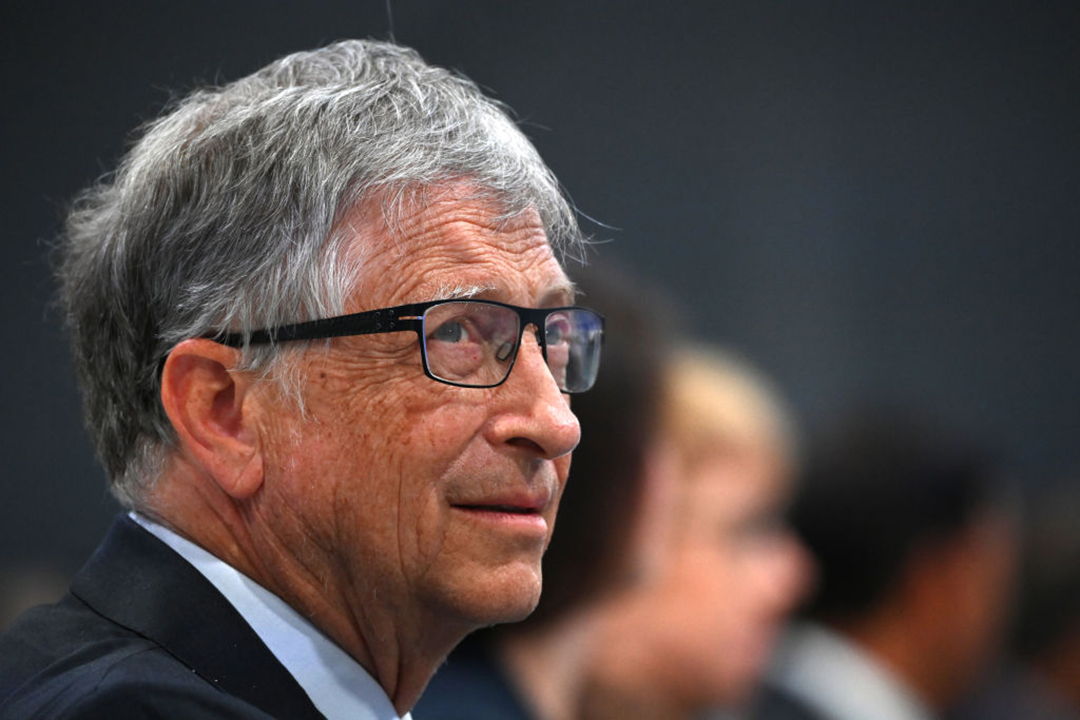 Video Game Not Linked to Pandemic
In late November 2021, a Twitter user claimed that "Omikron: The Nomad Soul," a video game produced in 1999 and featuring music by David Bowie, predicted the future pandemic.
Added proof of this, according to the Twitter user, was that the game was developed by Microsoft and, by association, Bill Gates, a prominent target of COVID-19 conspiracy theorists. The tweet was soon shared on Facebook and TikTok and translated in eight languages.
An unknown number of people read, believed and spread the claim, which was false.
"This video game was not developed by Microsoft/Bill Gates," a Microsoft spokesperson told AFP. The game was created by developer Quantic Dream.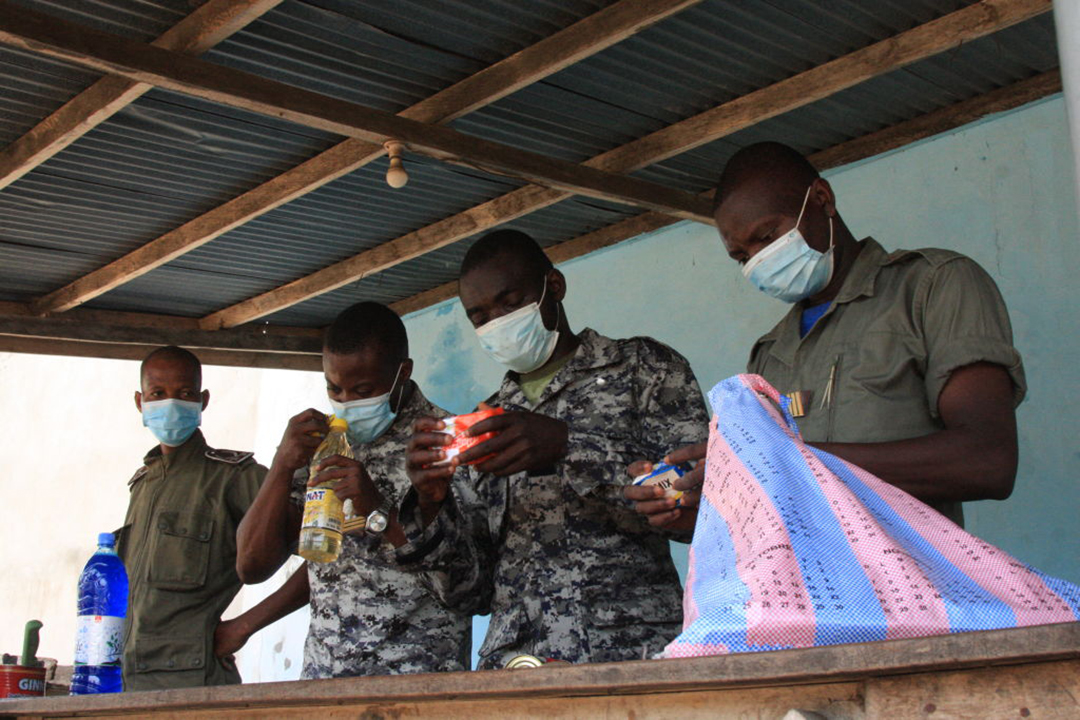 No Worms, Parasites in Masks
Another video circulating on the continent claims that black threads in masks used to prevent the spread of COVID-19 are actually worms or parasites.
The video, which has been viewed on Facebook, YouTube and TikTok, shows a person placing a mask over a bowl of steaming water. The camera zooms in on the mask's black threads.
"Come here! Quick! Look how it moves! I swear, it moves," a man says in Turkish. "Don't use a mask, folks. This one is also growing. God knows how many [there] are in a mask."
Jana Nebesarova, assistant professor at the Biology Centre of the Czech Academy of Sciences, debunked the myth in an interview with AFP.
"Most likely they are pieces of fabric," Nebesarova said. "The air is full of these fabric fragments which float around freely together with pollen, mold, parts of dead cells from our skin [and] microscopic parts of earth."
Nebesarova added that the threads "are not dangerous for a healthy person."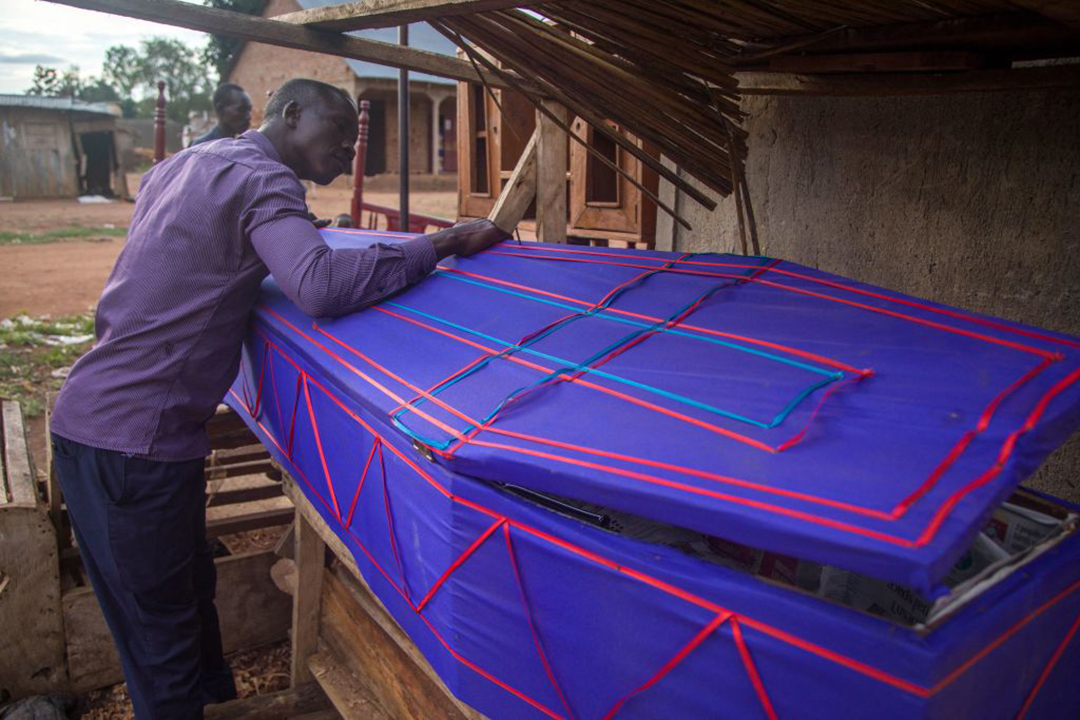 The Case of the "Empty Casket"
A video claiming to show an empty casket being lowered into the ground suggests that Ugandan officials buried other empty caskets to inflate the nation's COVID-19 death toll.
AFP contacted Immaculate Masika, who confirmed that her father, Franco Kabwangana Bwambaale, was in the casket and tested positive for COVID-19 before he died. The video was viewed thousands of times on Facebook.
"What is being claimed, that an empty coffin was buried by the government, is not true," Masika told AFP. "As a family, we buried his body and talk of an empty coffin being buried should be ignored and the matter should be put to rest."
Officials advised a closed casket viewing because Bwambaale tested positive for coronavirus. Drunken locals forcefully opened the coffin at Bwambaale's burial site, Masika said. Police arrived and fired shots in the air to disperse the crowd.